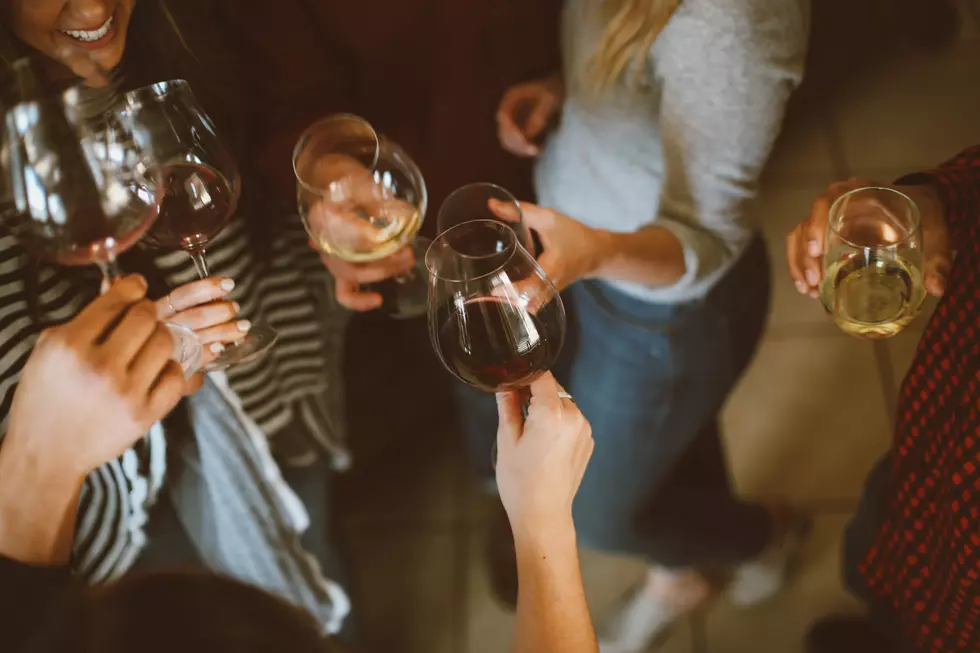 The Best Brunch Drink in New Jersey Has Been Revealed
Kelsey Chance, Unsplash
To be honest, you have been dipping your toe into the brunch scene this year already.   Even during the super cold winter months.
Listen, there is nothing wrong with that, but we are all waiting for the day when we can comfortably sit outside.
Brunch is such a fun time with friends and even family.
Sunday morning, heading out to your favorite spot, with a semi-limited menu of scrumptious food.
I don't know what it is about brunch, but eggs and carbs, I mean French toast or a breakfast burrito.  I'm in.  Some places even have Chicken and Waffles, if that is at the brunch spot, I'm in.
Let's be honest, during the summer, brunch is the best way to start off Sunday Funday.
It's also a great way to not remember Sunday Funday, and somehow make it to work on Monday morning.
Food, friends, and you cannot forget the drinks.  That's really what makes a great brunch.  How you're going to feel once you leave the table.
How do you like your drinks at brunch?  Do you go full-on mixed drink?  Do you dive right into the wine?  Either way, each state has its favorite.  Each person has their go-to brunch drink.
It's not what you think!
In states like New York, it's all about Prosecco according to Eat This, Not That.
Maybe you'll find yourself in North Carolina, then you may find yourself with a Screwdriver in your hand.
What about New Jersey?  I was kind of surprised, in a good way, that this was on the list in the Garden State.
We love our Sangria during brunch.
How great does that sound?  Delicious sangria at the shore during the summer.
I'm absolutely a fan.
The Top Brunch Joints At The Jersey Shore!
They may not have bottomless...but their food is top notc
The Very Best Mouthwatering Diners in Monmouth County
The most HEAVENLY bakeries at the Jersey Shore