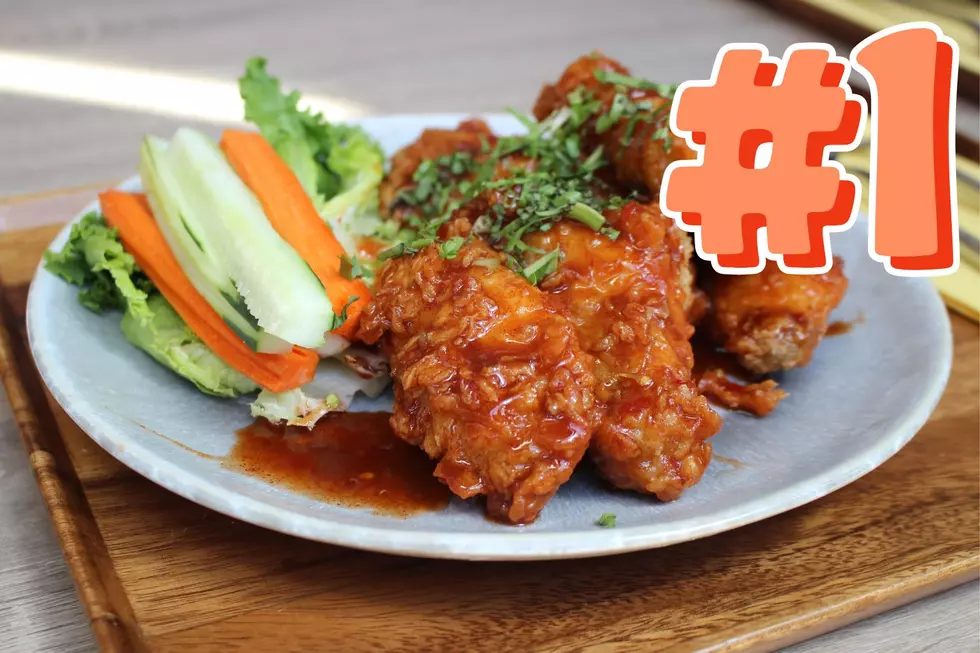 The Absolute Best Wings Around Ocean County, NJ As Voted By You
Photo by Alaundra Alford on Unsplash
Oh yes, I'm back at it again talking about wings.
What can I say? They're a top ten food in my book and I'm always looking for the best of the best, especially if the recommendations are coming from long-time New Jersey residents!
The other week, I told you about supposedly the best wings in Jersey according to "experts".
I'm not saying the experts don't know what they're talking about, but I also don't consider people who don't actually live in New Jersey experts about our food.
I mean, there are a lot of options especially if it's wings we're talking about.
Before we get to what you voted in as the best wings around, let's cover some basics.
What Makes A Good Chicken Wing?
In my opinion, there are a few parameters when it comes to wings; grilled or smoked is better than fried nine times out of ten.
If the wings are smoked, then they should have that nice smokey flavor and fall off the bone.
Flats are better than drums, so there should always be more flats, and the best wings come from a hole-in-the-wall tavern, not a big chain.
But wait, there's more!
What are your thoughts on sauce?
Personally, I always do sauce on the side so I can dip the wing.
If you're doing sauce on the wing that's fine, but if the place you're eating doesn't give you some wet naps then they don't care about their customers.
That's at least what my dad always says!
The wings should also come with a side of celery or carrots or both and you'll also need some bleu cheese. Ranch works too!
So, What Are The Best Wings In And Around Ocean County, NJ?
I opened this question up on Facebook and got a lot of great answers!
Some people mentioned places I've never heard of before, and other people named restaurants that are on my radar.
If there's a spot that should be on this list, you let me know at douglas.buehler@townsquaremedia.com
The Best Wings Around Ocean County, NJ According To You
Facebook has spoken, and these were mentioned as some of the best places to get wings around Ocean County in no particular order!
want some more options? these are also some of the best wing spots around!
Chicken wings are an art form...and if you disagree, then you haven't tried quality chicken wings.