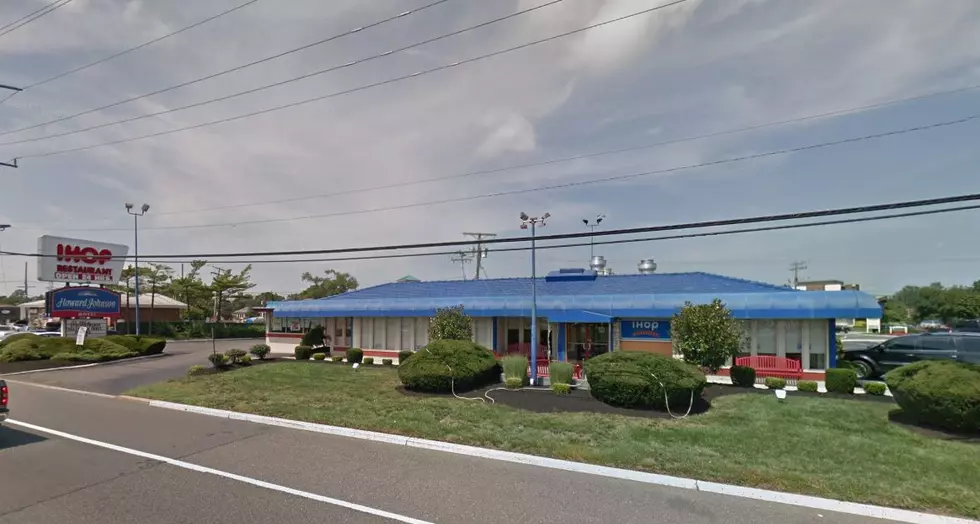 Bomb threat evacuates IHOP and Wawa on Route 37 in Toms River
Toms River IHOP (Google Maps)
The Wawa and IHOP on Route 37 in Toms River were both evacuated on Sunday afternoon after a reported bomb threat.
Multiple police units were dispatched to the IHOP located on Route 37 West and the Wawa located across the road on Route 37 East in response to a bomb threat around 12:22 pm.
Investigators say an unknown male called Wawa and said that once the lights turn back on at IHOP the bomb will go off.
Both businesses were evacuated and perimeters were set up around their parking lots.
Earlier in the day a transformer exploded causing a large power outage in the area.
Toms River Police Officer Josh Kulhwein and his K9 partner Zuul cleared IHOP and Ocean County Sheriff Officer Warren and her K9 partner Finn cleared Wawa.
Both were re-opened for business.
Power has since been restored.
Toms River Police spokeswoman Jillian Messina tells WOBM News that the investigation into the phoned in threat is ongoing.
Further information is not available at this time.