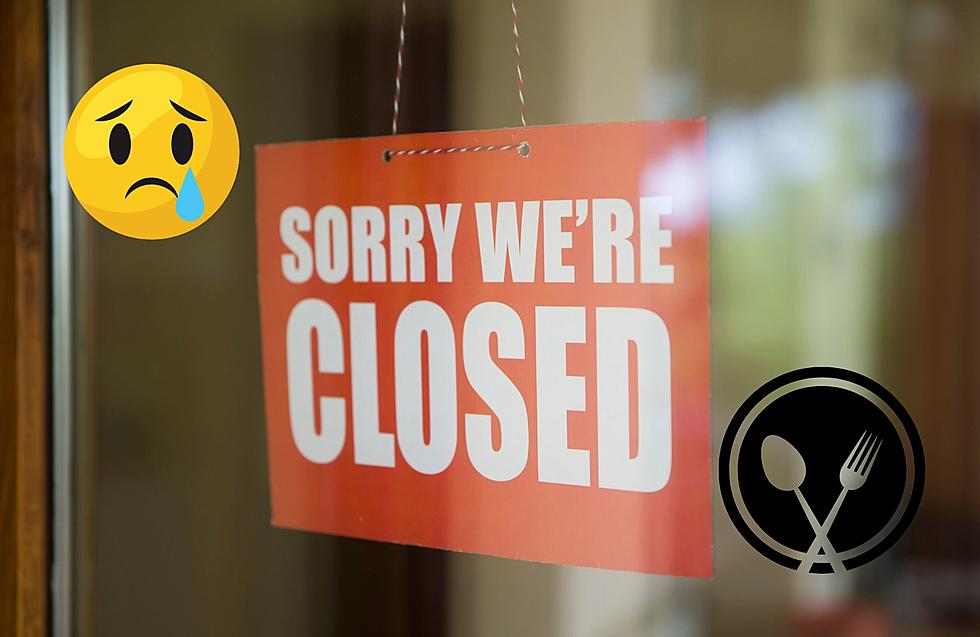 Mystery Surrounds Sudden Closure of Ocean County, NJ Restaurant
Canva
There have been way too many restaurant closures in Ocean County lately.
A bunch of them have been in one busy area.
Route 37 in Toms River has had a load of shutdowns. But the news isn't all bad.
Perkins had been a mainstay for decades on 37.
The restaurant closed and sat empty for quite some time during the pandemic.
Developers blame COVID for the delay due to a supply shortage which has been very common.
Finally, construction is underway for a new burger joint called Freddy's Steak Burgers.
I've been to Freddy's once while traveling and it was yummy.
Now, I don't know if this place will be any competition for the uber-popular Burger 25, but we'll see.
There hasn't been any official word, but it looks like Farm Stores is closed.
Farm Stores is the drive-thru market right next to Wawa on Route 37.
I haven't seen Farm Stores open during the day when I drive past. The corporate website still has the Toms River store listed.
Honestly, when Farm Stores was open, I never really saw any customers.
Putting a market of any kind next to a convenience giant like Wawa was a risky decision.
If you have any more information about Farm Stores in Toms River, please let me know.
The latest closing came out of nowhere.
I went to this chain restaurant about two weeks ago, and it didn't look good.
Most of the menu staples weren't available. There was so little to choose from that I ended up leaving.
I'm talking about Boston Market on Route 37. The eatery has closed for good according to signs in the window. There has been now explanation given as to why the closure happened.
I'll miss the chicken pot pies and mac and cheese. By the way, both of those items were unavailable when I was there.
The Brick Boston Market closed a while ago, leaving the Howell restaurant the only one remaining in the area.
So, what's next? What will take the place of the Toms River Boston Market?
A Cracker Barrel would be nice. We've been asking for so long. What would you like to see open up? Drop me a note. Matt.Ryan@townsquaremedia.com.
LOOK: THESE ARE THE STORES WE WANT AT OCEAN COUNTY MALL
10 NEW JERSEY STORES YOUR PARENTS SHOPPED AT BUT ARE NOW GONE