Jersey Shore Burger King Location Has Permanently Closed
(Photo from Getty Images)
Wow. Okay, Burger King....I guess we can't have it our way!
Unfortunately, the Burger King located at Route 36 at West Avenue in Atlantic Highlands has closed their doors for good.
And the worst part is that the public was given ZERO warning.
A sign has been posted on the restaurant's door stating that they are permanently closed.
Enter your number to get our free mobile app
"Thank you for your business throughout the years!" reads the sign. Annnnnnd cue the tears.....
The weird part of this story is that representatives from Burger King and its parent company, Parade Enterprises LLC did not have any comments on why this location suddenly closed.
I guess the immediate go-to guess is because of the pandemic but at this point, we may never truly know.
But this story only sparks one question: Are other Burger Kings about to close too?!
I know what you are thinking: "WHAT ABOUT MY WHOPPER!?!?!"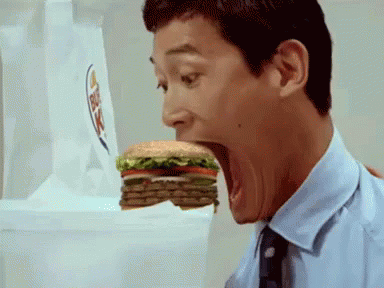 Well the good news is that there are a few Burger Kings not far down the road.
One nearby Jersey Shore Burger King is located on Route 36 at Union Ave in Hazlet and another is located on Route 35 South in Middletown.
So at least you can still get your whopper, chicken nugget and french fries for now, just not at the same place.
Take a look at the original article at APP.com.
Cooking Zucchini and Cheese Enchiladas with Diana Tyler