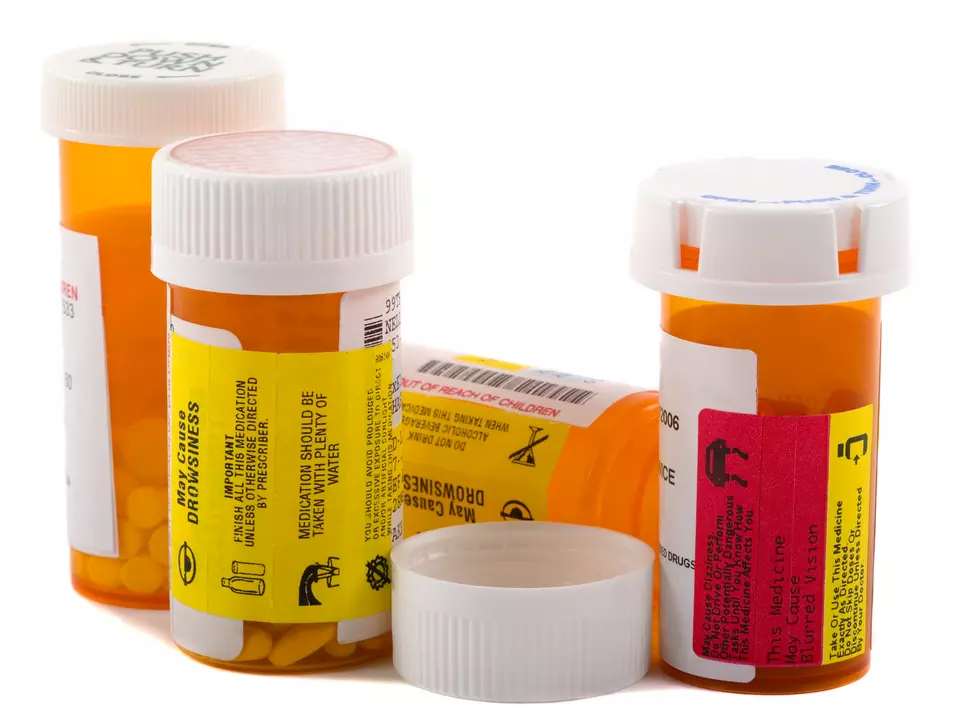 Dancer bill would reduce the price of prescription medication
Brian Chase, ThinkStock
The New Jersey Assembly has approved legislation prohibiting prescription plans from charging copay's in excess of the cash price of medications.
The bill (S2690/A3993/A2214), sponsored by Jersey Shore Assemblyman Ron Dancer, reduces the price you would pay for prescription drugs.
"We're doing away with the games and making the process fair and transparent," Dancer (R-Ocean) said. "Patients who need prescriptions for their health should not be subjected to profit-motivated deception."
Dancer's measure also bans gag clauses in insurance contracts preventing pharmacies from informing customers their prescriptions would cost less if they paid cash.
The bill specifies that pharmacies are permitted to disclose lower cost options to patients.
"The deck is stacked against prescription users who have no idea this is going on," Dancer said. "The gag clause prohibits the pharmacists from informing their customers of this scheme. That's not acceptable. Nobody should pay more for required drugs because they are insured."
Under Dancer's bill, New Jersey would become the seventh state in three years to ban gag clauses and the 12th state to outlaw copay clawbacks.
It passed the senate in February and now awaits Governor Phil Murphy's signature.