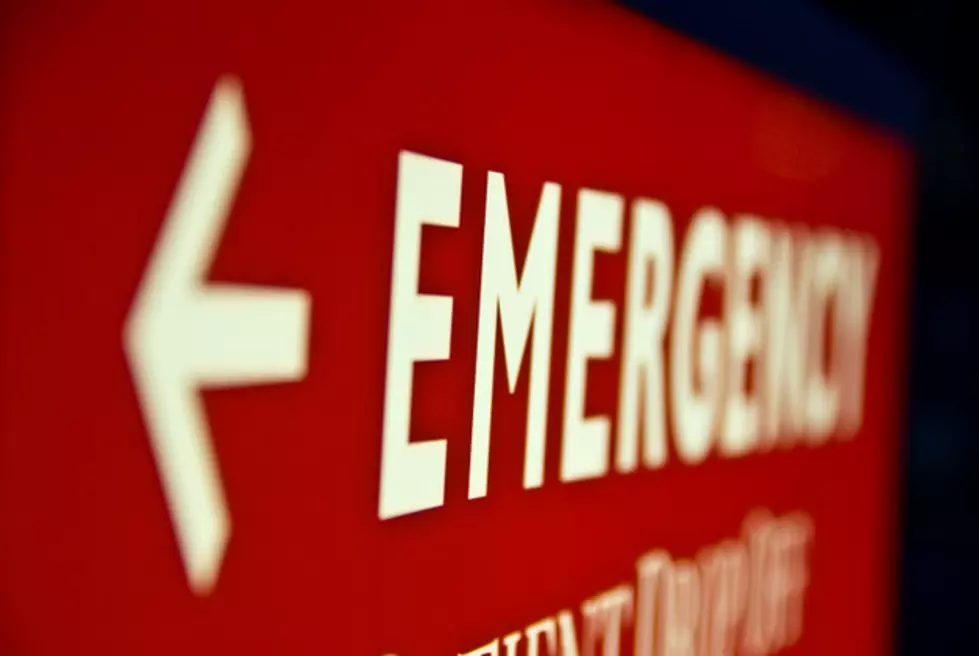 Disease, terrorism, extreme weather — is NJ prepared?
ThinkStock
New Jersey's ability to manage health emergencies has improved and the state's readiness is in line with the nation's as a whole, according to a state-by-state assessment of preparedness.
The Princeton-based Robert Wood Johnson Foundation has released the results of its 2018 National Health Security Preparedness Index, which finds New Jersey is one of 12 states that meet the national average for health security. Most states fall below that mark.
Taking into account 140 measures, split into six broader categories, New Jersey registers an overall score of 7.2 out of 10 for public health emergency preparedness, compared to a national score of 7.1.
The Garden State's overall score has risen by more than 7 percent since 2013.
"I think New Jersey residents have a lot to be pleased with," said researcher Anna Hoover, who also serves as an assistant professor at the University of Kentucky College of Public Health. "We have a couple of domains in which New Jersey is outperforming the nation."
The state's best showing came in the category of Incident & Information Management (9.3 out of 10), which looks at how well a state deploys responders, supplies, money and information in the event of an emergency.
New Jersey also topped the national average in the Healthcare Delivery category, which looks at the share of paramedics and whether a state requires written disaster plans for long-term care and nursing home facilities, among other measures.
The only category in which New Jersey scored below the national mark was Health Security Surveillance — how states detect and monitor health threats, and identify where hazards start and spread so they can be contained rapidly.
For the fifth straight year, the Index recorded gains in health security on the national level. But the latest report showed more pronounced inequities between regions. States in the Northeast, for example, were found to outperform much of the nation.