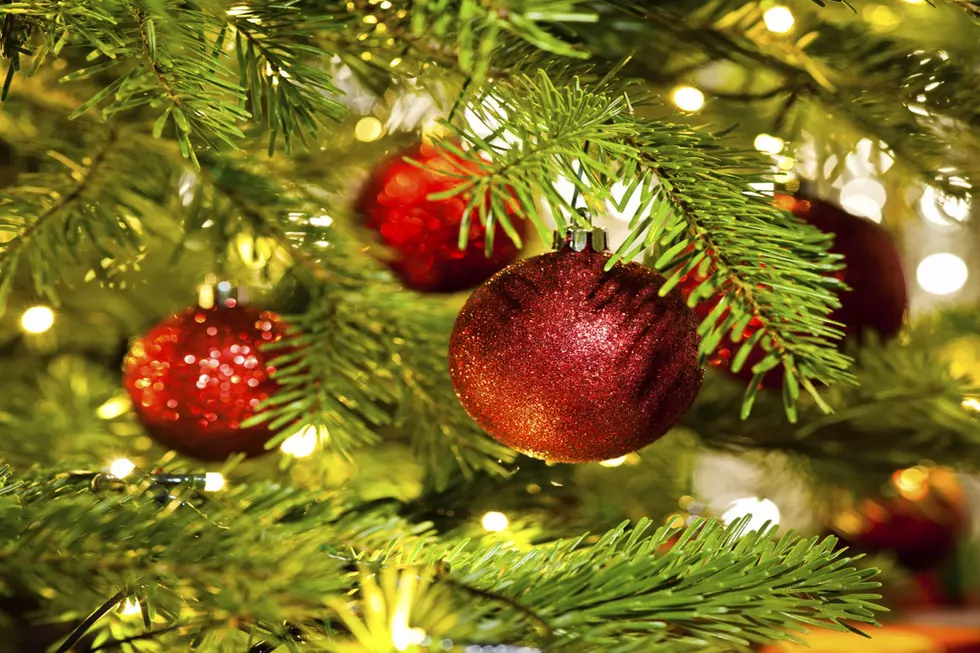 Dreaming of a Pink Christmas Tree, You Can Get One in New Jersey
Thinkstock
It's never too soon or early to be dreaming of that perfect Christmas tree for this year.
These trees are quite amazing. Wykoff's Christmas Tree Farm will have multi-colored Christmas trees once again this year. Maybe you're dreaming of a blue Christmas tree, purple?
Wykoff's Christmas Tree Farm uses a colorant that is a latex-based paint specifically formulated for Christmas Trees. It's a base that the farm uses with the traditional colorants they have been using for many years. I remember seeing these trees for several years and I always thought, how cool would a pink Christmas tree be in my living room?
CLICK HERE to see the colored trees that are so magical for the holiday season. Imagine a red, white, and blue tree...you could choose that. Maybe, a purple and pink tree?
Wykoff's Christmas Tree Farm has many different colors for you to choose from pink, purple, dark blue, light blue, turquoise, magenta, red, black, or white. These special painted trees sell out very quickly, first come first serve.
A couple of things to know about Wykoff's: the tree farm will be ready to go on Black Friday, weekends are incredibly packed - try to go during the weekdays, and they have a large selection of Christmas trees in all sizes.
Wyckoff's Christmas Tree Farm begins the season with over 5,000 trees. Wyckoff's will be offering Cut-Your-Own-Trees, as well as Fresh Cut Trees for your convenience. It's a tradition every year for families to cut their own Christmas tree. Can you believe it, I've never done that, maybe this year?
246 County Road 519
Belvidere, NJ
Keep reading...
Here are 50 of your favorite retail chains that no longer exist.