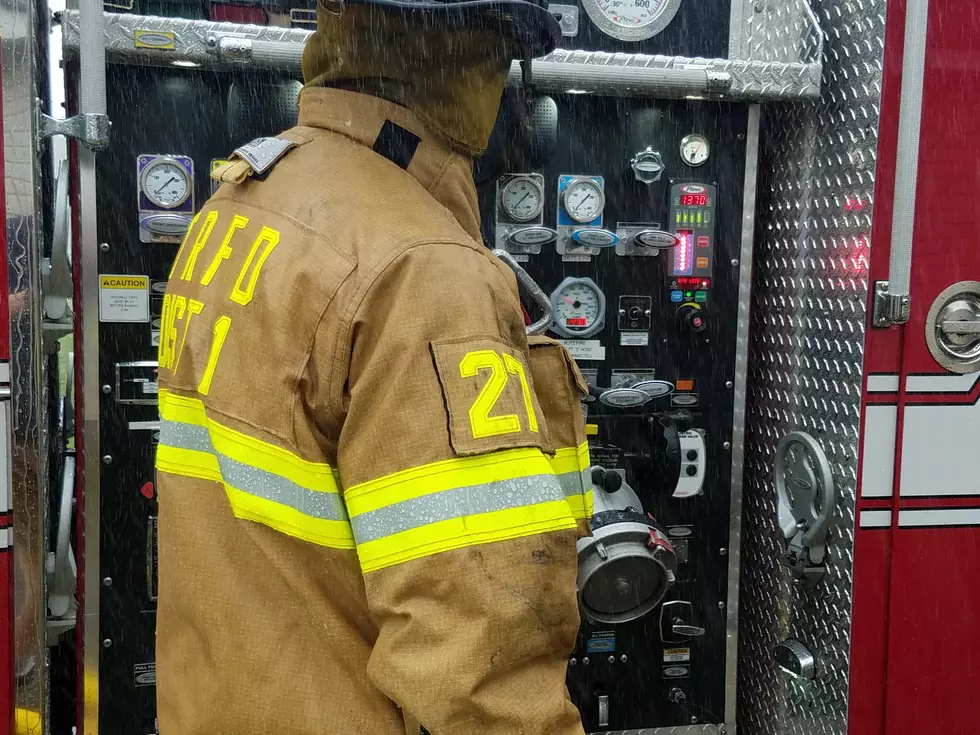 Fire at Massage Wellness in Toms River is ruled accidental
Silverton Volunteer Firefighters put out a fire at the Toms River Fire Training Center. (Vin Ebenau, Townsquare Media NJ)
A Tuesday morning fire at the Massage Wellness Spa on Route 37 East in Toms River has been ruled accidental by way of spontaneous ignition of oil-soaked towels inside the dryer.
Toms River Fire Companies #1 and #2 along with East Dover Fire Company, Pleasant Plains Fire Company, Silverton Fire Company and Ocean Beach Fire Company were dispatched to the structure fire.
It was determined that the active fire was inside the rear of the business.
Fire crews determined that the building's fire sprinkler system activated.
The crews located the source of the fire which was a dryer located in the rear of the business and extinguished any remaining fire.
The business sustained minimal fire damage due to the sprinkler system activating and only sustained moderate smoke and water damage.
The fire investigation was conducted by Richard Foster of the Toms River Bureau of Fire Prevention, Chris Bonner of the Ocean County Prosecutor's Office and Jesse Lampf of the Bureau of Alcohol, Tobacco, Firearms and Explosives.