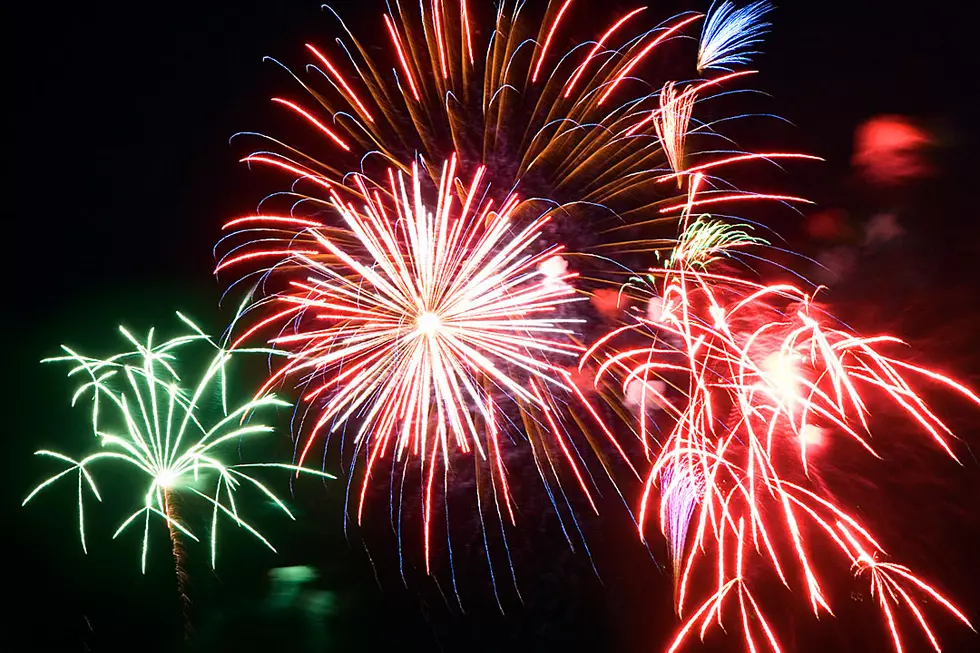 Fireworks Return to the Navesink River for 2017
Stockbyte
If you miss the yearly 4th of July fireworks in Red Bank, you're not alone, but you'll still have the chance to see an incredible display over the Navesink River this summer!
The event will include "a variety of food trucks, inflatable rides, games, and a breathtaking view of the fireworks show at 9:15 p.m."
All of that fun comes with a hefty price tag - this is a benefit after all. Tickets are $500 each for adults, and $75 for kids.
If that's outside of your budget, that doesn't mean you can't watch the show!
It would seem the best place to catch a view of the fireworks is to head to Victory Park in Rumson between 1st and Lafayette Streets, or for a truly stunning view, consider a walk across the Oceanic Bridge!
I'm still holding out hope that one day the fireworks will return to Red Bank!
If you have the means and would like to buy tickets to Riverview's Family Fireworks event, click HERE!