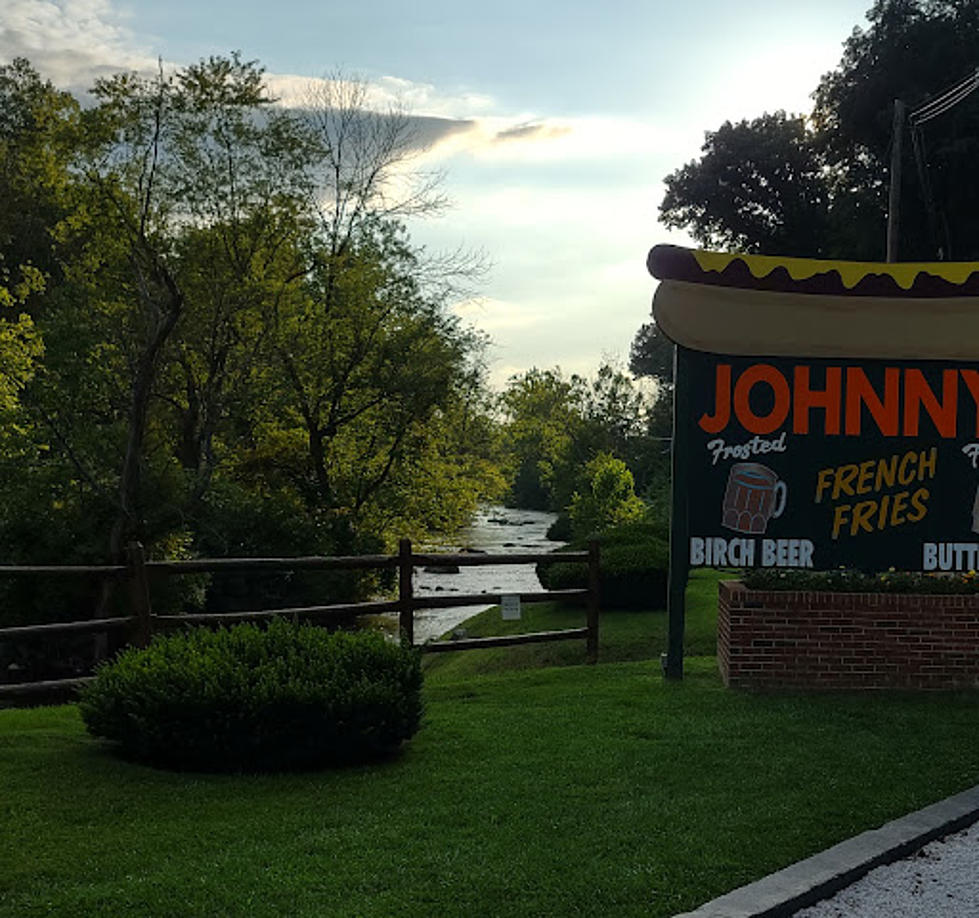 Grab The Ketchup The Best Fries in New Jersey Are Among Best in the Nation
Googlemaps
I think everyone can agree that one delicious side that most of us enjoy is a good order of French fries. Yes, they come in different shapes and sizes and maybe even some seasonings, but for the most part, fries are fries wherever you go in the United States.
Nothing compliments a good burger or dog than a good order of fries. For me, I prefer a real simple order. Just give me fries and ketchup, that's it nothing crazy. I've mentioned in previous articles that I have never met a potato I didn't like lol I guess it's my Irish background but I do love the potato. I went as far as to say if I could only have one food, it would be potatoes. So no wonder I love French fries.
"According to National Geographic, the average American eats nearly 30 pounds of french fries each year.' That's a pretty good amount, so you can see that French fries are a very popular side dish at many eateries around not only New Jersey, but around the nation as well.
So in a recent article by Eat This, Not That! They ran down the best places for French fries in America and also right here in New Jersey. The winner in the Garden State is an eatery in Warren County. Hot Dog Johnny's in the town of Buttzville was given the title of "best" fries in Jersey. Have you ever checked this place out? If so throw us your review below 👇🏻
The article from Eat This said "The fries are super fresh and just plain delicious on their own. You won't find any gourmet versions or different sauces here. They specialize in just plain fries and do it well. Wash it all down with some freshly made birch beer."
Where do you get your favorite fries here at the Jersey Shore? It's really tough to pick just one because we have so many great places to get delicious fries here but throw us some of your fav spots and we'll all try to grab some :)
What Goes Great With Hot Dog and Fries? Ice Cold Beer
LOOK: Best Beers From Every State
To find the best beer in each state and Washington D.C., Stacker
analyzed January 2020 data from BeerAdvocate
, a website that gathers user scores for beer in real-time. BeerAdvocate makes its determinations by compiling consumer ratings for all 50 states and Washington D.C. and applying a weighted rank to each. The weighted rank pulls the beer toward the list's average based on the number of ratings it has and aims to allow lesser-known beers to increase in rank. Only beers with at least 10 rankings to be considered; we took it a step further to only include beers with at least 100 user rankings in our gallery. Keep reading to find out what the best beer is in each of the 50 states and Washington D.C.