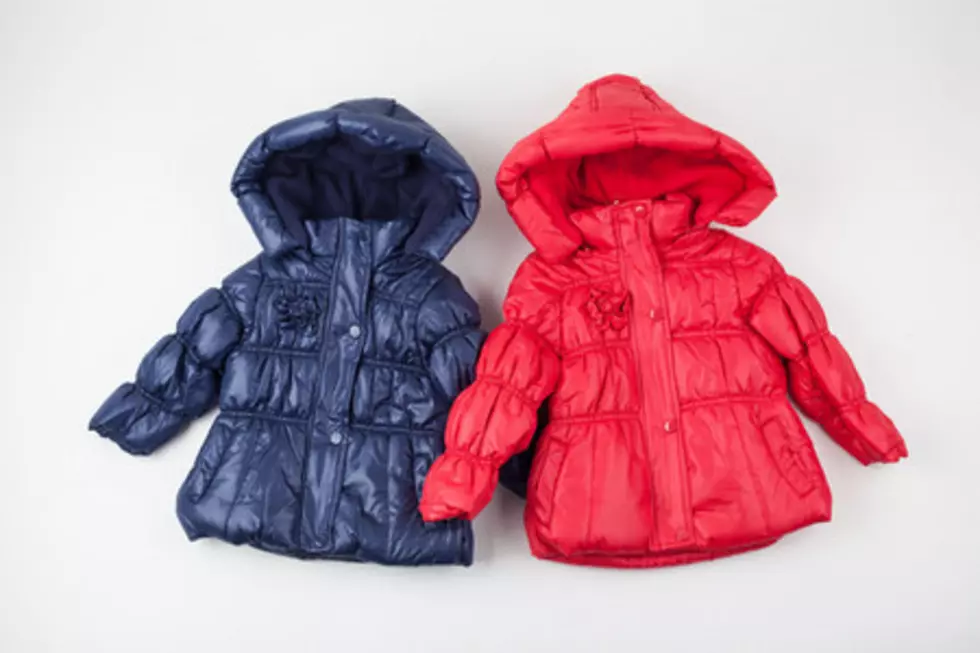 Attend Brick Cookie/Holiday Gift Sale & Donate Your Coats
ThinkStock
Coming up on Saturday, December 8th from 9:00 AM until 12:00 PM is the Annunciation Orthodox Church Annual Holiday Cookie Sale, Holiday Gift Sale and Coat Drive!
Head to 350 Van Zile Road in Brick because the MOST IMPORTANT part of this event is for people to donate your gently used coats, gloves and mittens for adults and children so it can go to those in need. The weather is getting pretty cold so just imagine what it would be like if you did not have the proper winter gear.
There will be various types of cookies and fresh walnut and poppy seed rolls hot from the oven up for sale along with free hot chocolate and coffee.
There will also be handcrafted gifts up for sale including hand carved shore birds, hand knitted treasures, handmade jewelry, candles, and more!