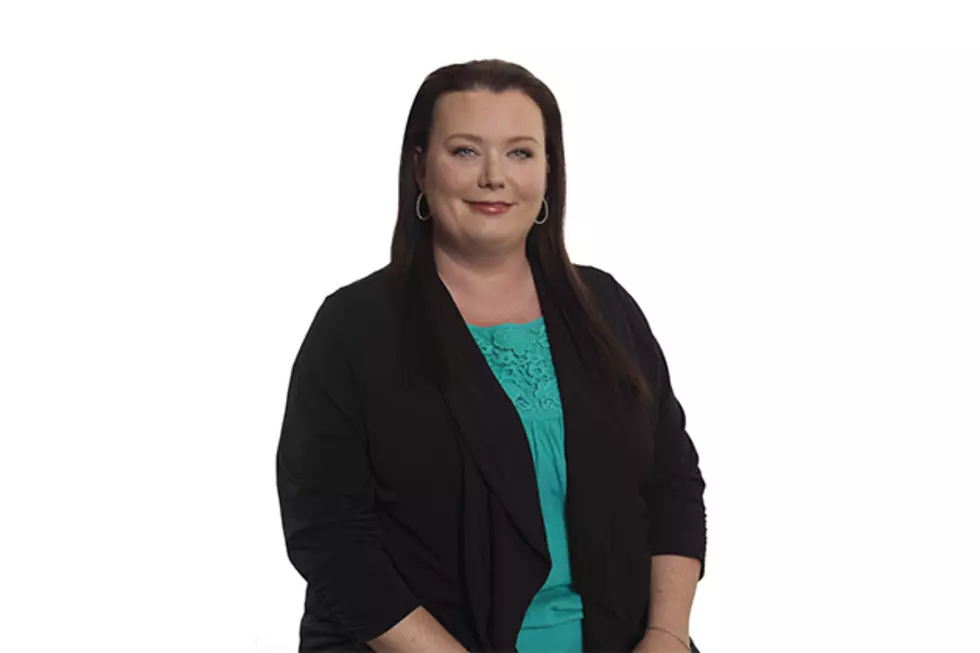 Hooked on pain pills, NJ woman was saved by pregnancy
Michelle Price was hooked on pain pills until the moment she learned she was pregnant. (David A. Patiño)
Michelle Price told herself countless times for years — tomorrow's the day I stop taking prescription pills.
But every time, the power of addiction was too strong to overcome.
The Ocean County resident had become so hooked, getting her hands on pills was the only thing that mattered — she lost her job, car and house, and was stealing money from family to support her habit.
Price knew she needed some kind of help in order to manage her addiction. And her moment of clarity finally came in 2013 when she found out she was pregnant.
"It was almost like a relief," Price said. "Because I knew I couldn't carry on the way I was carrying on, and there was no way that I could bring a baby into the chaos I was living in."
With some medication-assisted treatment, Price immediately kicked her habit. And on June 21, 2014, Price welcomed baby Marquis, or "Q," into the world.
"He was my lifesaver," Price said. "I am proud that this little boy has someone that puts him first."
Price continues her recovery journey today, and attempts to get others on the same path.
After the birth of her son, Price was referred to a work program through the Mental Health Association in New Jersey. She became involved with the association's services, including its NJ Connect for Recovery call line, and joined the staff full-time.
Today, four-and-a-half years sober, she's a certified peer recovery specialist and works as a group facilitator for the association's Wellness Action Recovery Plan.
Price said she's encountered other female addicts who had just learned they were carrying a child, or just had their baby, and needed to find a way to quit.
"Recovery is 100 percent possible," Price said. "I needed help, and it's okay to ask for help."