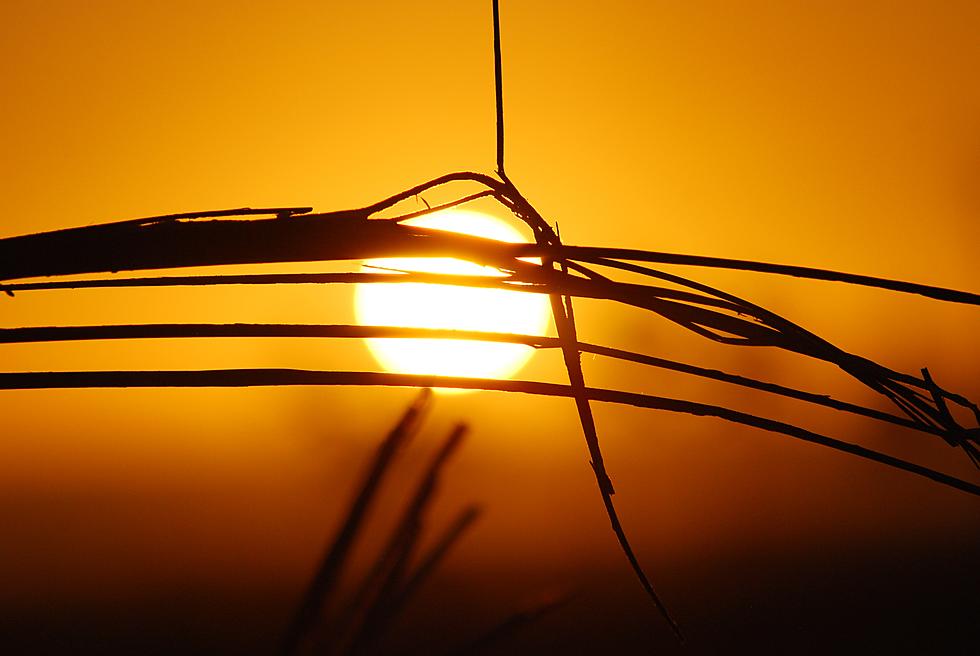 What Was It Like On The Hottest Day In New Jersey History?
Photo by Xavier Coiffic on Unsplash
We are all excited that the warm weather season is starting to arrive in New Jersey because even though it wasn't a bad winter at all, there is nothing like a nice hot New Jersey summer day.
Once we get a taste of the warm temperatures, we want more and more of them. But, be careful what you wish for. Not all hot New Jersey days are created equal. And one day stands above the rest when it comes to hot New Jersey days.
We're going to take you way back in time as we virtually visit the hottest recorded day in New Jersey history.
The date was July 10th in the year 1936. Our President, Franklin Delano Roosevelt was in the third year of his first term as our Commander-in-Chief, and New Jersey's Governor was a man named Harold Giles Hoffman.
Gas prices around the Garden State were about  19 cents a gallon, and a gallon of milk was around 50 cents a gallon.
Joe McCarthy was pacing the dugout as the New York Yankees manager that year and Joe DiMaggio made his major league debut just 8 weeks earlier on May 3rd.
The heat of the day on July 10,1936 had little effect on the Yankees, as they defeated Cleveland 18-0 that day.
But according to Stacker, on that day in Runyon, a small town between Sayreville and Old Bridge in Middlesex County, the mercury read 110 degrees. To this day, it remains the hottest recorded temperature in New Jersey's history.
That is not a heat index or some other weather anomaly. That wasn't one of those car thermometers sitting in the sun. That was the actual temperature right here in New Jersey.
For all you hot summer day lovers in New Jersey, be careful what you wish for.
Some Of New Jersey's Most Beautiful Spots
Some of the most beautiful places in New Jersey.
See New Jersey Rainfall Totals From An Intense Hurricane Ian
Do you remember those five days of rain we got? How much do you think we received in total in New Jersey?
The Ultimate Guide For All Dock + Dine Restaurants & Bars At The Jersey Shore
A lot of restaurants and bars at the shores offer Dock + Dine. Arrive by sea for food, drinks and live music!