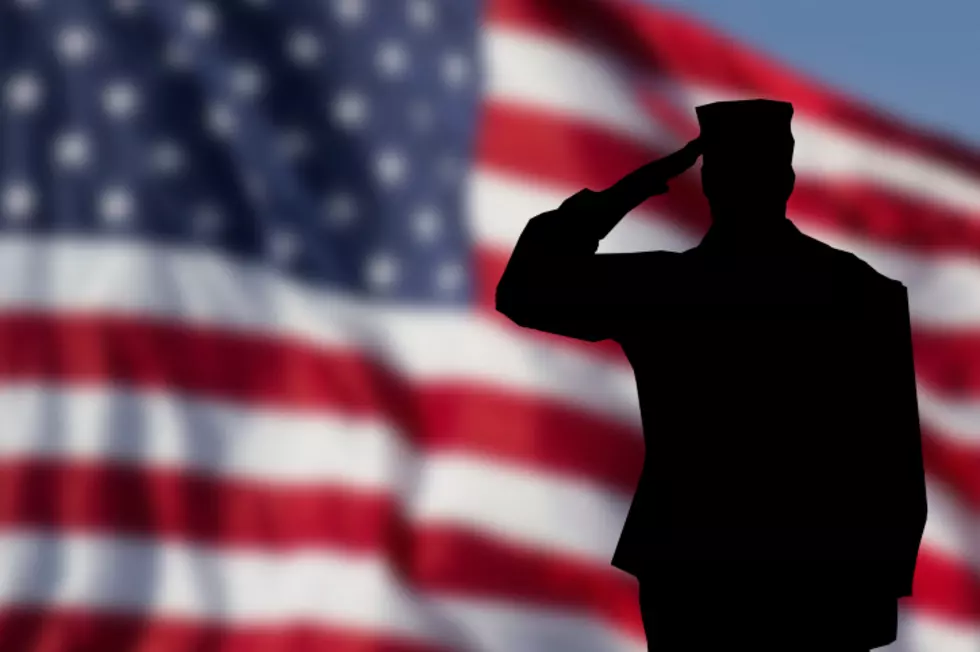 How Does New Jersey Rank For Military Retirees?
Jorge Villalba
Those who served in the military are heroes to all of us. So, how does New Jersey rank when it comes to best states for military retirees?
It turns out that New Jersey actually ranks in the lower half of states in this category, according to WalletHub. That is not good news. Let's find out which categories led us to our #39 rank for military retirees...
Economic environment rank...New Jersey is ranked 29th.
Quality of life rank...We are ranked 22nd.
Health care rank...we cone in at number 42.
This is definitely disappointing news here in the Garden State, where we certainly would have hoped our numbers were much higher for our military retirees. The study also found New Jersey was ranked 50th for percentage of veteran owned businesses.
WalletHub used 29 relevant metrics to determine the rankings for each state and Washington D.C..The best state for retired veterans is Virginia, followed by Florida and South Carolina.
America's worst state for retired veterans according to the study is D.C. (51) with New York at #50 and Vermont at #49.
Clearly, we can do a better job for those who served proudly in our military.
Enter your number to get our free mobile app
More From Monmouth & Ocean Counties