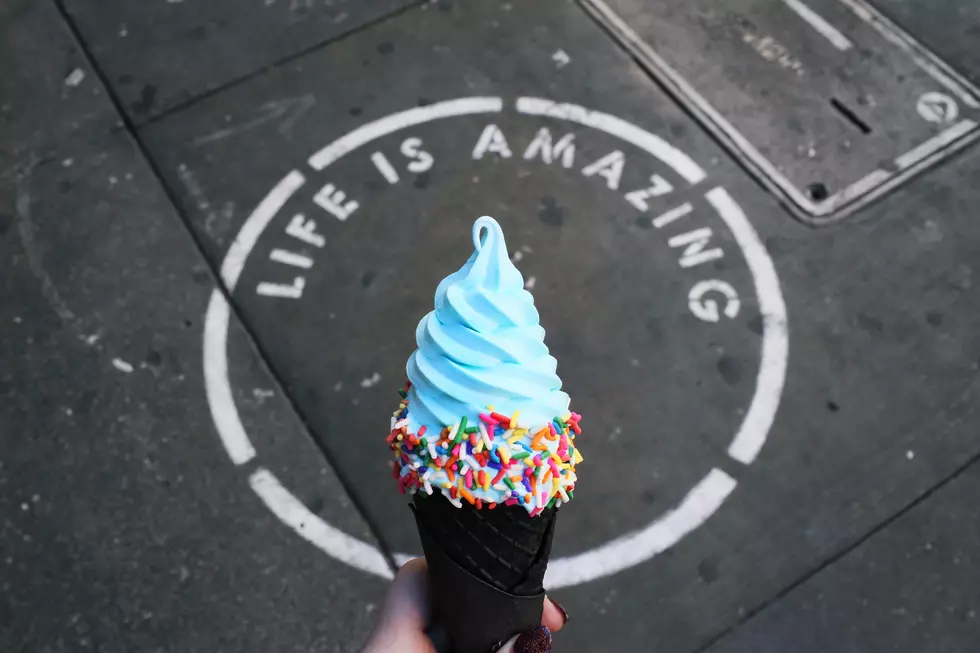 The Best Ice Cream Spots to Stay Cool This Summer in New Jersey
Fallon Michael, Unsplash
It's summertime!
It really makes us miss those temperatures in the 50s and 60s every day, but a 90-degree day can really make you want to cool down quickly.
Some of the ways you may want to stay cool at the Jersey Shore are, of course, the beach, the pools, or staying indoors.  Now, there are other ways to stay cool too, and pretty delicious.
For some, just going and jumping into the Atlantic is a must.
There is another way you stay cool, you could always just stay indoors, in the air conditioning all summer long, but that's not fun to do.
There are way too many activities to experience and enjoy between Memorial Day and Labor Day here in Ocean and Monmouth County, New Jersey.
Plus, who wants to stay inside during the summer when you are within driving distance from a beach.
How about something a little more fun and delicious?
Sundaes, Banana Splits, Shakes, Sprinkles, Hot Fudge, I think you get it.
One of my favorite ways to cool down on those hot summer days is ice cream.
The shore is loaded up with some fantastic ice cream shops and quite a few are opening up in preparation for the upcoming summer season.
One actually just opened up right around the corner from our house, and we have been there a handful of times already.  It literally opened last weekend.
Do you have a favorite?
My go-to is usually a hot fudge sundae.  What can I say, it is a classic choice.
Top Ice Cream Shops at The Jersey Shore
Here are the Top Ice Cream Shops at the Jersey Shore for you to enjoy this summer.
18 Beloved New Jersey Bakeries that Are Too Sweet Not to Try
15 Beloved New Jersey Italian Restaurants Too Delectable Not to Try