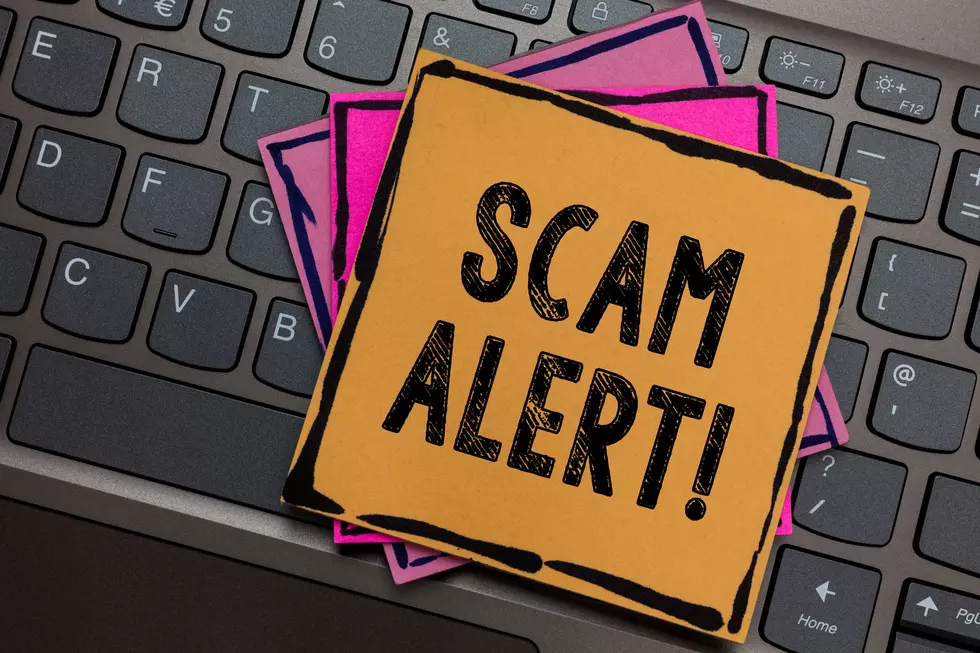 Important direct deposit warning for NJ workers
Artur GettyImages
⚠️Scammers getting creative, using new techniques to try to rip you off
⚠️ There are ways you can stop direct deposit scams
⚠️ If you have started doing your taxes, what to watch out for
---
Now that 2023 is underway, some New Jersey workers are making changes to their direct deposit instructions at work.
They are emailing the payroll or HR department, requesting their paychecks be electronically deposited in a new checking or savings account.
Unfortunately, scammers are trying to take advantage of the situation by pretending to be company employees and fraudulently instructing the business to update their direct deposit information, so it goes into the scammer's account.
Check your bank account on payday
If you have direct deposit set up at work, New Jersey cybersecurity officials are advising you to make a quick check of your account on the day that money is supposed to show up, just to make sure it's there.
If it's not, contact the payroll department or HR immediately, and review the information they have in their system.
According to Krista Valenzuela, a cyber threat intelligence analyst with the New Jersey Cybersecurity and Communications Integration Cell, scammers are frequently able to get someone's name, email address and find out where they work from social media.
She said once they have that information they may attempt to steal an employee's payroll check by submitting a request to change bank account numbers where the paycheck should be deposited.
She stressed businesses can prevent this from taking place simply by "making sure to call an employee on the number you have on record for them to verify any requested changes to their direct deposit."
You can also be proactive and reach out to your employer's payroll department and tell them never to make any changes in direct deposits unless they verify it first by calling your, using your personal cell phone number.
Tax season IRS scams on the rise
Another scam being reported right now involves fraudulent emails and text messages claiming to be from the IRS.
With many New Jersey residents starting to work on their taxes scammers are posing as Internal Revenue officials, asking for personal information in order to check your records or for some other reason, insisting this is needed to avoid a problem with the IRS.
According to Jefferey McDevitt, the assistant special agent in charge of the IRS Criminal Investigation Newark Field Office, "the IRS is never going to reach out to you directly through text message and ask for your personal information such as a social security number or any other identifying information."
Lastly, there has been a big uptick recently in the number of reported phishing scams, emails and texts, informing New Jerseyans their personal information needs to be verified otherwise their account will be locked.
Cybersecurity officials advise you never to click on a link provided in those messages, but instead call the business, bank organization directly and report what the email or text says and ask if it's real.
David Matthau is a reporter for New Jersey 101.5. You can reach him at david.matthau@townsquaremedia.com
Click here to contact an editor about feedback or a correction for this story.
50 Most Popular Chain Restaurants in America
YouGov investigated the most popular dining brands in the country, and Stacker compiled the list to give readers context on the findings. Read on to look through America's vast and divergent variety of restaurants—maybe you'll even find a favorite or two.
13 Musicians Who've Served in the US Military
Most Controversial Celebrity Magazine Covers Ever
Below, discover the most controversial celebrity magazine covers to ever hit the newsstands.