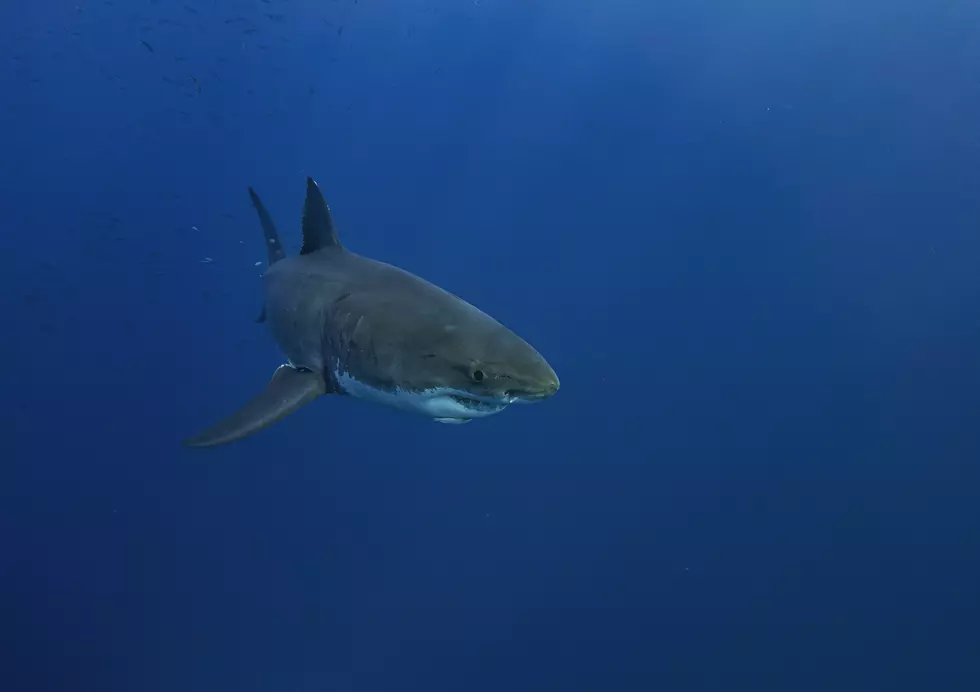 We have been writing about sharks over the past 3-4 weeks not to be sensational, but rather because there have been environmental changes that we should be paying attention to.
The result has been an increase in shark sightings and attacks.
Some have commented that reporting about sharks being in the water is ridiculous because that's where they live. We hear you.
Yes, that's where they live. No doubt about it. Our point has been that there are more sharks and that they are migrating further northbound than ever before.
This is why we should be paying attention.
The increase is dual-fold. First, over the past 30 years, the shark population was decreasing dramatically. By replenishing the overall fish population, this provides additional food for the sharks and the shark population has increased.
Second, the ocean temperatures are warming. This has resulted in sharks migrating further Northward. This is why there have been more sightings in Atlantic City, Toms River and further north.
If you missed our previous coverage, you can catch-up here, as there is a great deal of useful information in the three articles linked below.
Read More: 880-Pound Shark Pings Off The Coast Of Toms River, New Jersey
Read More: Shark Activity Increase Off NJ & Atlantic City: Here's Why
Read More: Swimming With The Sharks: From Atlantic City & Throughout NJ
Look at nearby Long Island, New York. This week, a teen surfer was bitten and a dead shark was found on the beach. The Riverhead Society has reported that it appears to have been a Great White Shark.
The shark was discovered on July 20, 2022 on Dune Road Beach in Quogue, New York (on a Long Island Beach).
Police here and everywhere are warning swimmers and boaters to be aware of this ongoing situation.
From June 30, 2022 through July 13, 2022, five Individuals suffered injuries from shark attacks near Long Island beaches.
Fortunately, all were non-life threatening injuries.
New York Governor Kathy Hochul has directed state agencies to increase their shark monitoring efforts.
This past Tuesday, beaches in the Rockaways were closed because of shark sightings.
ABC News has provided coverage about the increase in shark sightings and attacks at: https://abcn.ws/3zjOrf1
SOURCES: Previous coverage on these topics, The Riverhead Society and ABC News reporting.
Favorite Types Of Crabs Available In The Atlantic City, NJ Area
Favorite Types Of Crabs Available In The Atlantic City, NJ Area
Fun Things To Do In The Atlantic City Area, Summer, 2022