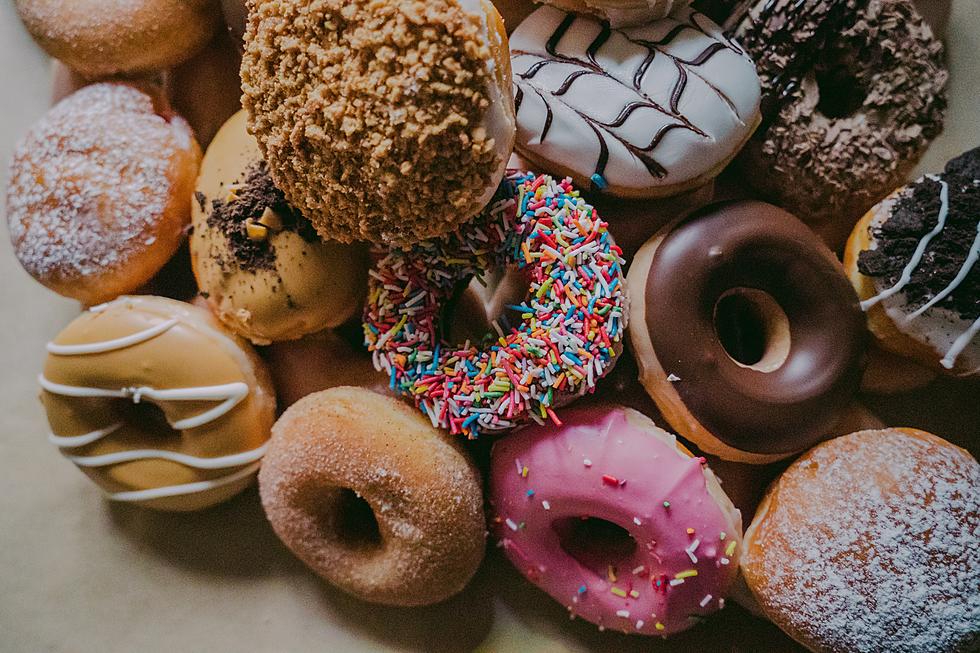 A Deliciously Sweet Addition Is Now Open In New Jersey's Pier Village
Photo by Rod Long on Unsplash
What's better than a shop that sells freshly baked donuts?
How about a shop that also sells ice cream?
And what if I told you this shop also fused its donuts and ice cream together? It's breakfast and dessert combined into one delicious combo!
Now, Jersey has its fair share of places to grab both a donut and some ice cream, that's just a well-known fact.
You have Mrs. Walkers, Yellow Brick Road, Iceberg, and Rich's for your ice cream.
And for donuts, the options are just as vast and delicious.
I told you the best donuts in Ocean County can be found in a little shop off Route 9 in Bayville.
You can check that place out here.
You've also got Uncle Dood's and OBCO in Toms River and on the island, you can get solid donuts from Donuts Plus off 37 North.
But What NJ Shop Is Selling Donuts Infused With Icecream?
Aptly named Sundae Donuts, this shop got its start in New York and has now opened its first New Jersey location.
According to APP, the shop opened up in Pier Villiage and is offering endless ice cream donut combinations.
Just check out this tasty combo!
Personally, I kind of thought the ice cream would have been worked into the actual donut itself, like a Boston Creme with ice cream instead of creme.
However, after checking out Donut Sundae's combos like the ones above, I'm sold.
By the way, if you visit Donut Sundae at Pier Village, they've got a VIP room so you can take some influencer-worthy pictures of your sweet treat!
Check Out the Insane Creations at This Absecon, NJ Ice Cream Shop
Sunryser is a restaurant in Absecon, NJ that also serves the most insane ice cream creations, including spaghetti ice cream!
The Trashiest Towns in New Jersey