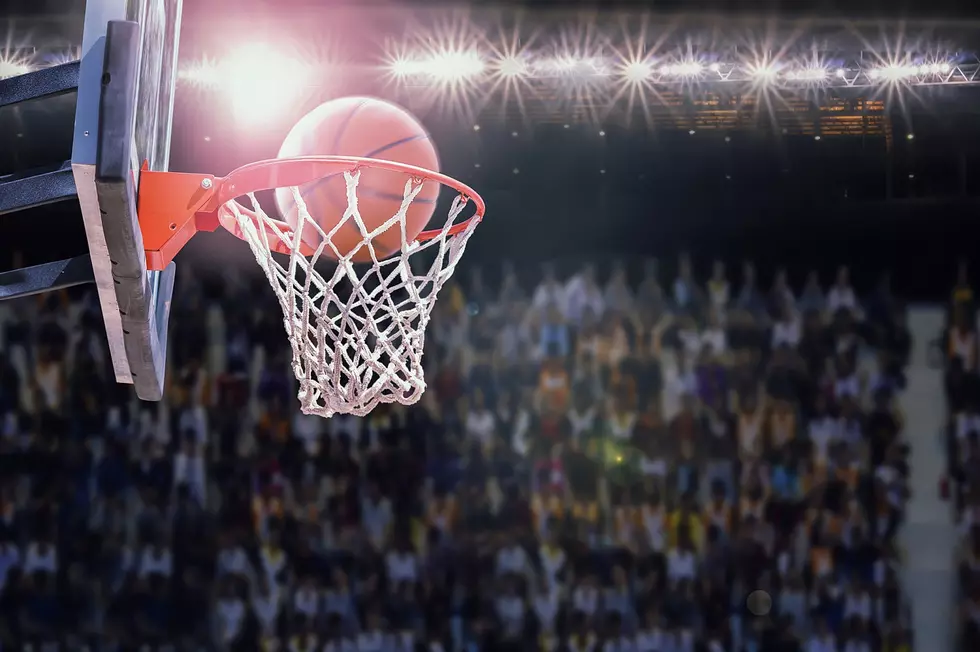 How high school student-athletes in New Jersey can manage stress in order to play well
(Getty Images/iStockphoto)
On any given day, there could be a great number of challenges facing today's high school and college athletes and it may lead to stress in certain cases as they try and also prepare for their upcoming game or performance.
A student-athlete has to do well in the classroom, first and foremost, but they also have to continue to learn and grow on the practice and game field so that they're at their best to help the team be at their best.
There have always been obstacles any high school athlete has had to come face to face with over time in any era and some of those still remain from when you were in high school, whenever that was, but there are new ones that have developed over time as well, such as social media and more attention on what an athlete is doing and how they're performing.
In many case this could end up leaving that athlete in pressure situations more often than not that they have to try and adapt to in order to play well and not be overcome with stress, anxiety, burnout, or something else altogether.
To help guide young student-athletes on their journey to success and overcoming any obstacle small and large, Michael Huber, a Certified Mental Performance Coach based in Fair Haven, Monmouth County, was my guest on 'Shore Sports Talk' on 94.3 The Point Sunday morning -- a show you can listen to every Sunday from 6-7 am.
Here is the full conversation that I had with Michael Huber on 'Shore Sports Talk' discussing a number of topics related to high school athletes playing any sport.
In addition to the audio here, you can also listen to the interview on Spotify or Apple Podcasts.
Shore Sports Talk with Vin Ebenau and guest Michael Huber Part One:
Shore Sports Talk with Vin Ebenau and guest Michael Huber Part Two:
KEEP READING: New Jersey Athletes Who Played/Coached in NBA and MLB
[carbongallery id="385:615f09e395e7672ca54d33a1"]
The 20 Dynamite New Jersey Diners That Are Too Tasty Not to Try