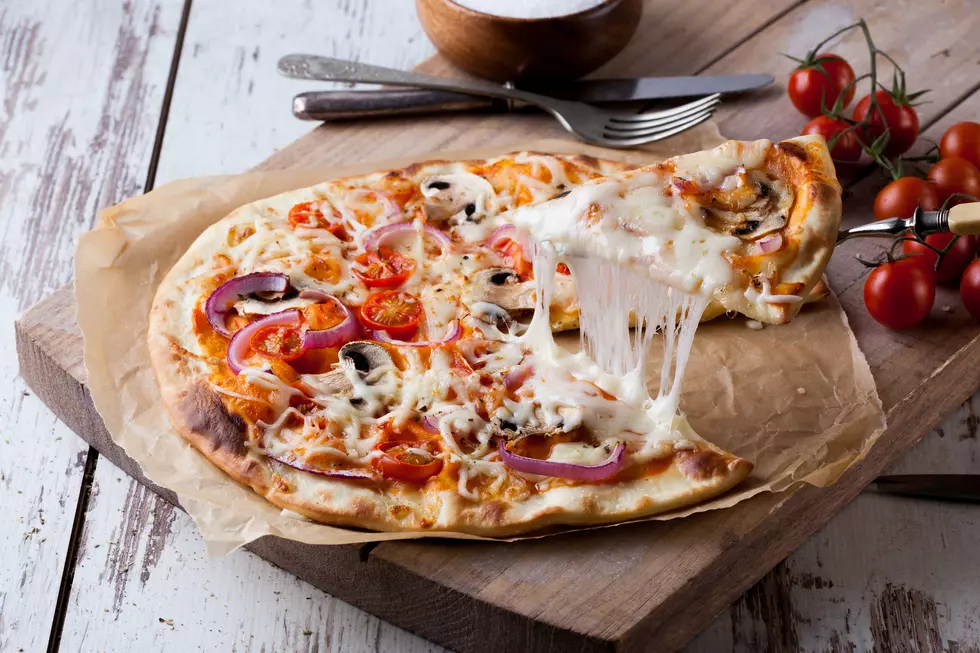 One of the Best Pizza Restaurants in America is Right Here at the Jersey Shore
Unsplash.com Kelvin T
A new list is out that runs down the best pizza restaurants in the nation and obviously, New Jersey has to be on the list. Let's face it we have the best pizza in America. In fact, it's almost impossible to say where the "best" is in the Garden State, but a new article has made their selection.
It is also not a surprise that the best pizza in New Jersey selected by Far and Wide is from right here at the Jersey Shore in Cape May County. According to the latest from Far and Wide Manco and Manco in Ocean City was their choice for the best pizza in America. "The Jersey Shore boardwalk setting and no-frills, just-plain-good slices"
There is definitely something special about pizza and boardwalks in New Jersey. Both are the best here in Jersey. It's something like milk and cookies. Anyone who has been to Jersey, especially in the summer, has to go for a slice on the boards. So it's no surprise that Manco and Manco were selected by Far and Wide as the best in New Jersey and one of the best in all of America.
By the way, if you have never visited the Ocean City boardwalk it is one of our best and worth a trip. Not long from now it will almost be spring and that means we start thinking about returning to the boardwalks, so hang in there. Manco and Manco are located at 816 E 9th St, Ocean City, NJ 08226.
In the Far and Wide article, they cited visitors' reviews of Manco and Manco. "Best pizza outside of Rome, Italy...The thinnest, melt-in-your-mouth pizza you will ever try. It is so famous I'm surprised you haven't tried it yet. I recommend just plain pizza, although many would disagree. It just seems to me like ANY topping detracts from this amazing pizza...The recipe is a closely guarded secret and not even veteran employees know the formula." — vrwoodland"
If you have visited Manco and Manco, give us your review of their pizza and post your thoughts below.
Keep Scrolling For More Of New Jersey's Best Sandwich Shops...
Keep Scrolling For More Of New Jersey's Best Sandwich Shops...