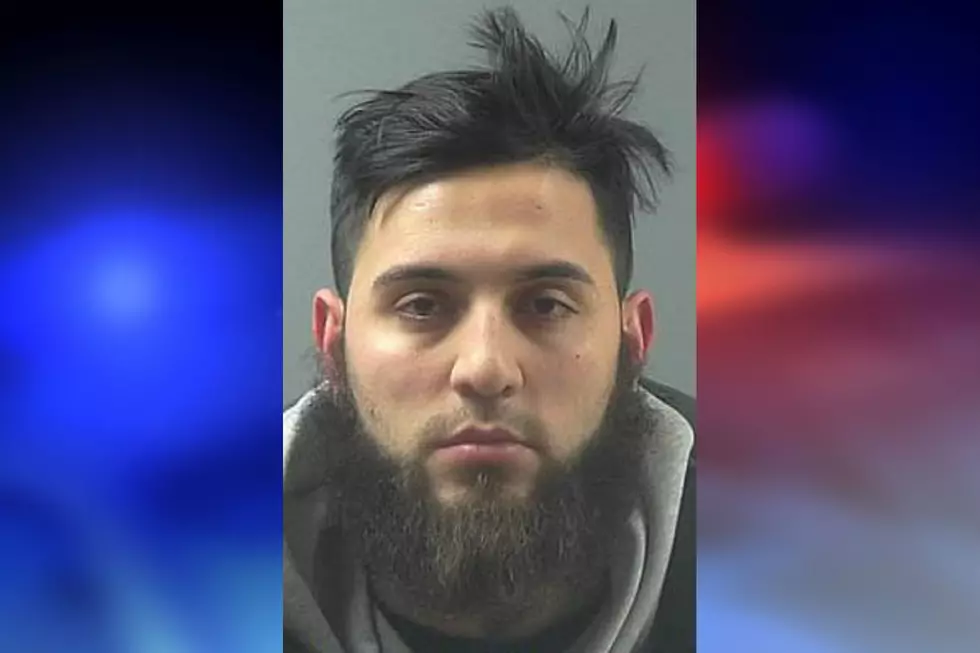 Jackson, NJ man pleads guilty to leaving scene of crash that killed Howell, NJ woman
Roberto Alcazar-Sanchez (Ocean County Prosecutor's Office)
The Jackson man who fleed the scene and the country following a car crash on Christmas Eve 2020 that later took the life of a Howell woman, has now pleaded guilty in court, announced Ocean County Prosecutor Bradley Billhimer on Friday.
Roberto Alcazar-Sanchez, 27, faces 7-years in prison when sentenced in April after pleading guilty to Knowingly Leaving the Scene of a Motor Vehicle Accident Resulting in Death.
On the night before Christmas in 2020, around 6:00 pm, Jackson Police responded to Cedar Swamp Road and I-195 for a motor vehicle crash.
Norman Shtab, 83, of Howell was driving a 2010 Mercedes Benz and turned off of I-195 at Exit 21 with his wife Phyllis, 81, in the passenger seat.
When Norman was trying to turn left onto Cedar Swamp Road, his vehicle collided with a 2003 Chevrolet Silverado driven by Alcazar-Sanchez, according to an investigation by Jackson Police and the Ocean County Prosecutor's Office Vehicular Homicide Unit.
While his car remained at the scene, Alcazar-Sanchez took off on foot eventually fleeing Jackson, Ocean County, New Jersey, and the United States ending up in Mexico, as a warrant was issued for his arrest.
He eventually surrendered to United States Customs and Border Patrol Protection Agents in Laredo, Texas on March 3, 2021, and was later extradited back to Ocean County.
Alcazar-Sanchez has been in the Ocean County Jail since his return on March 31, 2021.
In August of 2021, he was indicted by a Grand Jury sitting in Ocean County on several charges.
His girlfriend, 27-year old Reyna Mendez was questioned by police during the investigation and then eventually arrested and indicted after it turned out she lied to authorities.
Norman Shtab was treated for his injuries sustained in the December 24, 2020 crash at Jersey Shore University Medical Center in Neptune and later released.
His wife, Phyllis, passed away two days later on December 26, 2020, due to injuries sustained in the car crash.
Prosecutor Billhimer said that Ocean County Senior Assistant Prosecutor Jamie Schron and Ocean County Assistant Prosecutor Alyssa Mandara handled the case on behalf of the State.
Ten times drunk driving changed New Jersey Lives Forever