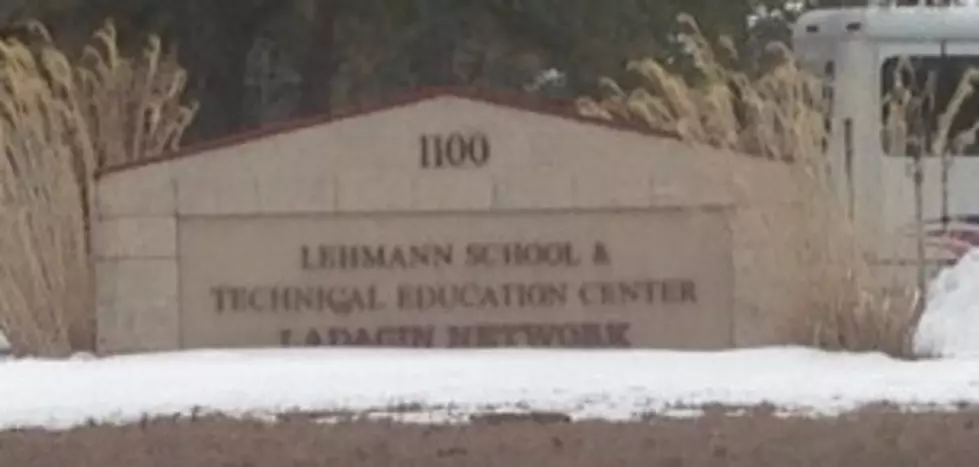 Jersey Mike's To Help Ladacin Network's Lehmann Center
Lou Russo, Townsquare Media
Tomorrow (Wednesday, March 25th) is a day of giving, and the Lakewood Jersey Mike's is doing just that to help the LADACIN Network's Lehmann School in Lakewood.
Here's how it works. The Lakewood Jersey Mike's, located at 1195 Route 70 (Airport Rd.) is donating 100% of the day's sales to the Lehmann Center of the LADACIN Network.
And here's some info on the LADACIN Network. Since 1949, LADACIN Network (formerly Cerebral Palsy of Monmouth and Ocean Counties) has offered hope and opportunity for people with disabilities and their families living in Monmouth and Ocean Counties.
Today, LADACIN Network provides lifetime services to 3,300 infants, children and adults with complex physical and developmental disabilities or delays in 15 facilities.
The Lehmann School and Adult Programs in Lakewood are part of
LADACIN Network and serve children and adults with disabilities from
Ocean County.