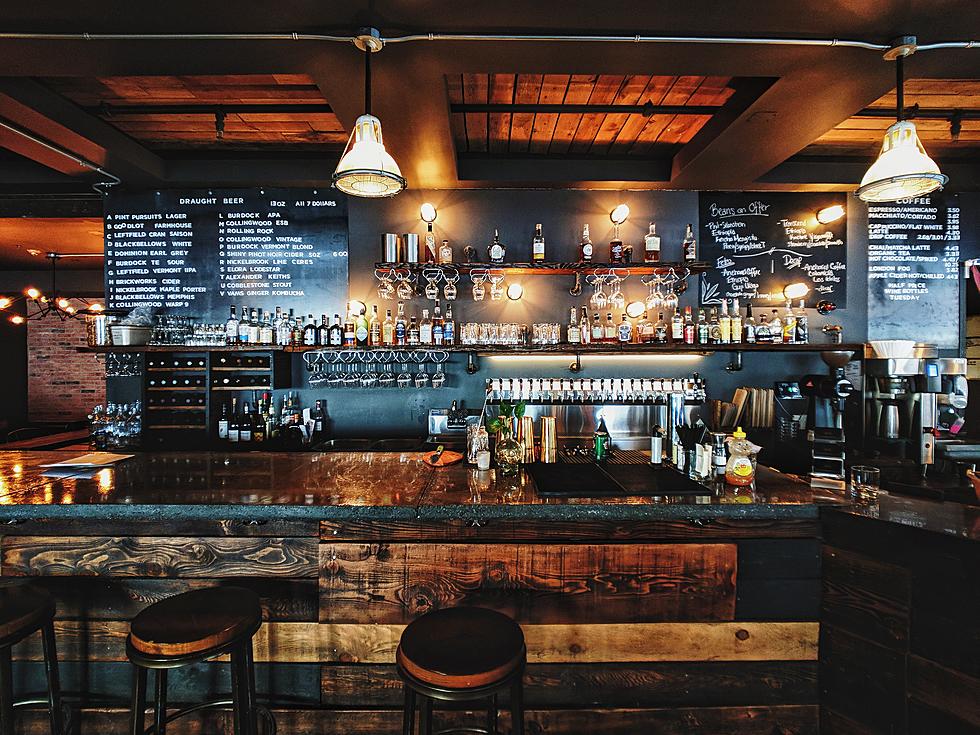 Party Time – 10 Jersey Shore Bars to Flex Your Booze Fit Muscles at this Thanksgiving Eve
Photo by Patrick Tomasso on Unsplash
Is anyone surprised that New Jersey knows how to party?

It's the biggest party night of the year (oh yeah!) Have you been working on your "booze fitness" to prepare?
What's that you ask? According to Greenhouse Treatment, it's the ability to "function perfectly well working and drinking hard."
Obviously, you want to maintain a healthy balance between the two. And Greenhouse Treatment says that 41% of New Jerseyans consider themselves "booze fit," which is interesting to think about on such a huge party night like tonight, Thanksgiving Eve.
Are you the kind of person that considers themselves "booze fit" where you can party hard and wake up the next morning as if nothing happened? I don't know about you, but as I get older, my booze fitness gets worse and worse. Thank goodness we have a day off tomorrow!
While it may be tempting to bar hop, I'd personally recommend picking a bar, or area of bars to stay close to, since people are going to want to party after being locked in the house this time last year. I can help you with that!
If you're planning on hitting the town tonight, check out 10 Jersey Shore bars you can party at for Thanksgiving Eve.
10 Jersey Shore Bars to Flex Your Booze Fit Muscles at This Thanksgiving Eve
25 Best Restaurants in Ocean County Chosen By You
We all have our favorite restaurant in Ocean County. I loved putting this photo gallery together because you chose every single one of these fabulously, delicious restaurants in Ocean County.
Every NJ pizza joint Barstool's Dave Portnoy has reviewed
Dave Portnoy, commonly known as El Presidente, is the founder of Barstool Sports. Somewhere along the way, he decided to start reviewing local pizzerias, and the concept took off. Here is every New Jersey pizzeria Dave has stopped in, along with the score he gave them.