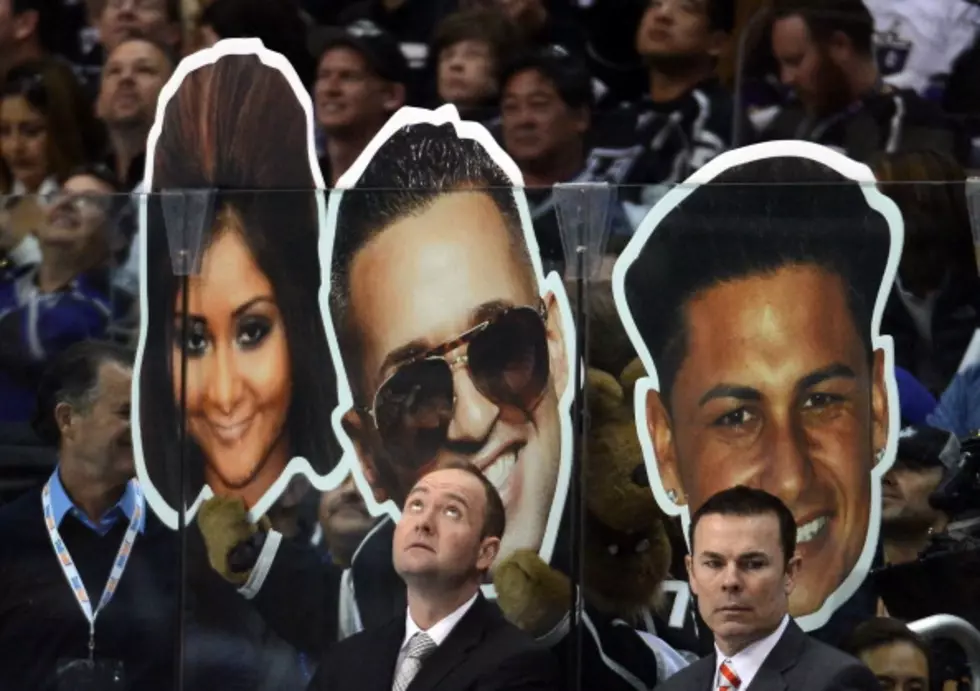 Jersey Shore: The Movie?? [POLL]
 A while back, I made the mistake of jokingly suggesting that the cast of Jersey Shore should make a movie. Then I immediately started regretting it. What if they like the idea? What if they actually do it??
Ever since, every time I hear that cast members were spotted somewhere filming something I get a bad feeling in my stomach. Could you imagine a full length Jersey Shore movie? Could the Garden State handle it? Could the world?
Listen, I'm sure hundreds of people thought of it before I JOKINGLY suggested it. I just don't want to be blamed if it actually happens! By the way, I am not aware of any reports that even hint that a rumor of a Jersey Shore movie exists. Keep your fingers crossed!