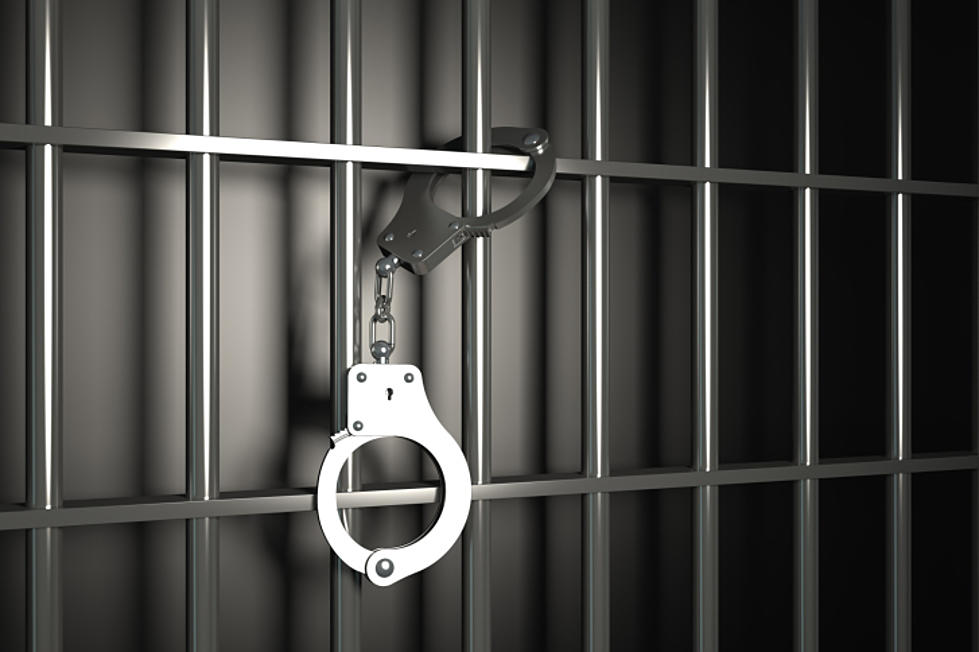 Lakewood man receives 10-years for assaulting ex-girlfriend, driving drunk in car
ThinkStock
A Lakewood man who attacked his ex-girlfriend then forced her into her own vehicle that he drove around in while intoxicated is being sentenced to 10-years in prison.
Ocean County Prosecutor Bradley Billhimer announced the sentence Monday of Jorge Juarez Mendoza, 24, of Lakewood, as a result of a previously entered guilty plea to Aggravated Assault which is subject to the terms of the No Early Release Act, meaning that Mendoza has to serve at least 85 percent of his prison sentence before being considered for parole eligibility.
Mendoza was also sentenced to ten years in prison stemming from his previously entered guilty plea to Eluding and three years in connection with his guilty plea to Criminal Mischief.
The sentences will run concurrently.
As a result of his previously entered guilty plea to Driving While Intoxicated, Mendoza's driving privileges have been suspended for a period of six months.
He has been in the Ocean County Jail since the date of his arrest on September 7, 2019.
It was on that day Mendoza acted criminally as Lakewood Police spotted him speeding and swerving in and out of traffic on New Hampshire Avenue and when they tried pulling him over, he kept on going and only stopped when he crashed into other vehicles along Ocean Avenue.
When Officers approached the vehicle, Mendoza climbed out of the passenger-side window where police discovered an unconscious female, later identified as Marcela Alban.
Police detected a strong odor of alcohol and observed Mendoza to be acting erratically and they suspected that he had driven the vehicle while under the influence of alcohol.
Mendoza was arrested at the scene and transported to Lakewood Police Headquarters.
Alban was transported to Monmouth Medical Center, Southern Campus, where she was treated for her injuries and released.
Meanwhile, a police investigation revealed that Mendoza was at Alban's residence earlier in the day and forced her into the vehicle with him by assaulting her and threatening her children.
While driving recklessly through Lakewood police said he struck her as she pleaded with him to stop.
He continued to assault her until the motor vehicle crash occurred.
At Lakewood Police Headquarters, Mendoza agreed to submit to chemical breath testing where he was found to have a Blood Alcohol Concentration of .14 percent, close to twice the legal limit.
Mendoza had also previously been charged on August 24, 2019 with Criminal Mischief for vandalizing Alban's vehicle and later accepted responsibility for this criminal act.
You can follow Vin Ebenau on Twitter and Instagram and email news tips to vin.ebenau@townsquaremedia.com.
More From Townsquare Media Monmouth-Ocean:
Enter your number to get our free mobile app
Things I Am Looking Forward To Doing Post-Quarantine