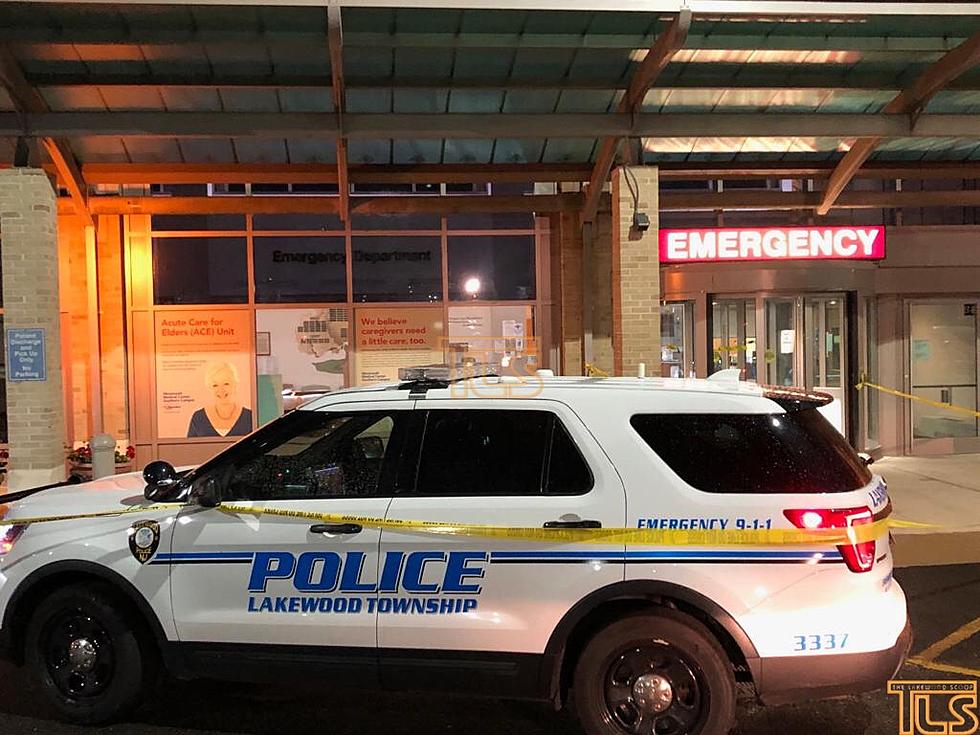 Lakewood Police investigating Sunday night stabbing
Lakewood Police car outside Monmouth Medical Center Southern Campus. (The Lakewood Scoop)
Lakewood Police are looking for clues after a township resident came to their headquarters on Sunday night around 7:30 pm with a large stab wound to his lower left chest.
As Officers on scene were administering first aid, 29 year old Mario Garcia-Techalero  told them that he wasn't sure where exactly the incident happened but said it was near Hurley Avenue.
Police said he was also unable to provide a motive or a description of the suspect.
Lakewood EMS arrived at the police station Sunday night and transported Garcia-Techalero to Jersey Shore Medical Center for further evaluation.
Anyone with information is urged to contact Detective Valmon at 732-363-0200 extension 5347.