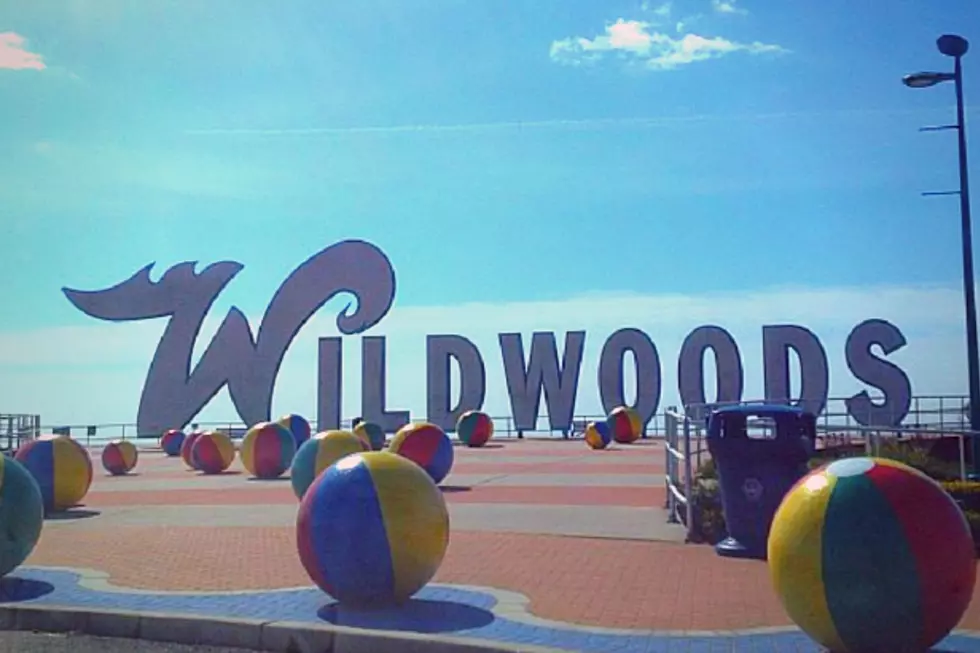 Man Arrested for Aggravated Assault, Woman for Throwing Coffee, in Wildwood
TSM
A man from Wildwood is facing aggravated assault charges after an incident Friday morning in Wildwood while a woman was charged for throwing coffee at officers during the arrest.
According to Wildwood Police, at around 8:30 Friday morning officers were flagged-down in the 3600 block of New Jersey Avenue by an person who said someone had just attempted to stab him.
Cops were able to find the suspect, later identified as 23-year-old Jeremy Horniacek of Wildwood, who was found holding a folding knife. Horniacek was taken into custody and he was also found to have a synthetic cannabinoid.
Police say during the arrest, 23-year-old Tala Sun of Wildwood interfered by throwing a cup of coffee at officers and she attempted to pull Horniacek away. She was also taken into custody.
Horniacek was charged with aggravated assault, aggravated assault with a deadly weapon, unlawful possession of a weapon, possession of a weapon for unlawful purpose, certain person not to possess a weapon, and possession of synthetic cannabinoid. Horniacek was lodged in the Cape May County Correctional Center.
Sun was charged with aggravated assault on a police officer, obstruction, and disorderly conduct. She was released per bail reform guidelines.
Enter your number to get our free mobile app
LOOK: See what Christmas was like the year you were born