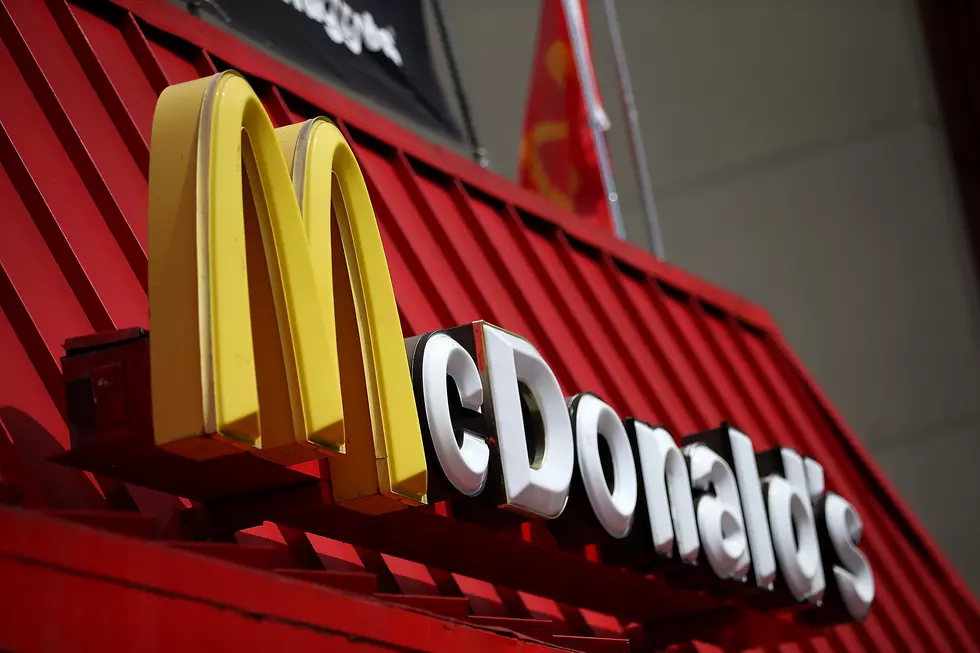 False public alarm at Toms River, NJ McDonald's Tuesday; Red Lobster closing a New Jersey location
Getty Images
Toms River Police have announced the arrest of a man who was in "emotional distress" and announced that his backpack would explode while inside the McDonald's on Hooper Avenue in the Silverton section of the township on Tuesday afternoon.
A call came into police around 1:25 pm for a welfare check of the man in his 50's and from there, the building was cleared out of an abundance of caution, police said, with officers directing employees and others inside the McDonald's to walk towards another property and clear the area.
Toms River Police then searched the McDonald's on Hooper Avenue in Silverton.
K9 officers checked the backpack and the McDonald's before allowing anyone to come back in, which occurred after the all clear was given.
The man who said his backpack would explode was detained while the search was ongoing, then admitted he did not have a bomb in his bag, and was subsequently arrested and police charged him with creating a false public alarm and charged on an active warrant.
Toms River Police said that the false public alarm incident remains under investigation.
Another fast food restaurant made headlines on Tuesday as well.
A Red Lobster location is closing in New Jersey.
Following 45-years of serving seafood cuisine to patrons, the Red Lobster on Route 35 in the Oakhurst section of Ocean Township (Monmouth County) announced that they will be closing their doors for good with the company citing restaurant performance, according to a report by the Asbury Park Press.
There are only 16 Red Lobster locations left in New Jersey including on Hooper Avenue in Toms River.
The Most Succulent Seafood in Ocean County
15 Beloved New Jersey Italian Restaurants Too Delectable Not to Try
Every Amazing New Jersey Restaurant Featured on Diners, Drive-Ins and Dives