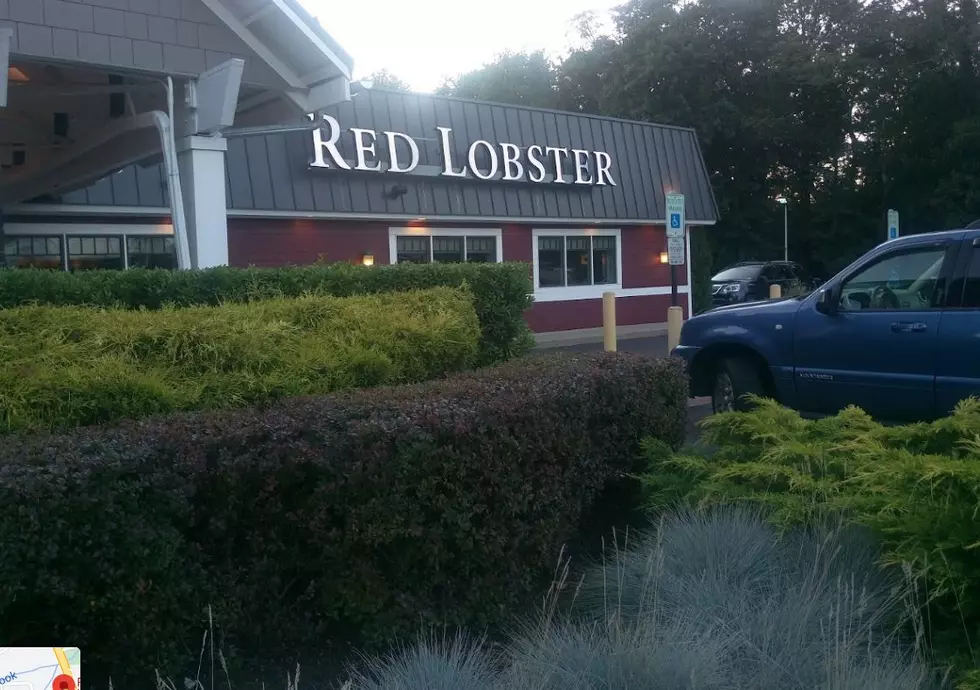 Red Lobster Unveils New Mountain Dew-Inspired Cocktail
Google Maps
Well this is not the announcement I was expecting to hear from Red Lobster.
This just in: Red Lobster has just debuted a brand new cocktail...with Mountain Dew?
Enter your number to get our free mobile app
As part of Red Lobster's brand new partnership with Pepsi, the seafood chain is now serving a Mountain Dew Margarita.
Dew Garita which I do admit is a pretty cute and clever name.
Here is what the Dew Garita actually is: it is basically a margarita with a twist. There is tequila, lime juice, orange liqueur, salt and of course.... Mountain Dew!
The restaurant says that the recipe is top secret....but uh, they released the ingredients needed to make it? Maybe there is a secret ingredient that they did not reveal, who knows.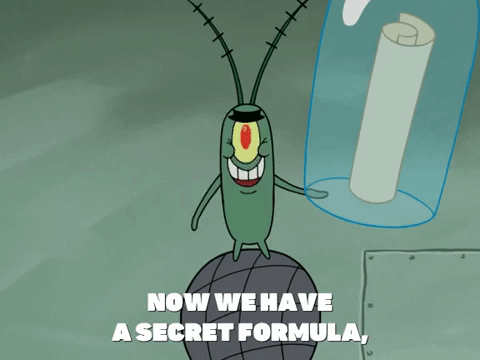 And you know Red Lobster's killer Cheddar Bay Biscuits? Well this cocktail is designed to pair with them perfectly.
Now for me, this drink sounds like a hangover waiting to happen because of the sweetness. But if you are a margarita kinda person, I feel like this is something you would want to try at least once.
Select Red Lobsters will be offering this drink -- some just for the month and others will serve it through the end of the year.
Here are the Jersey Shore Red Lobster locations:
1298 Hooper Ave, Toms River
For more information on this new Mountain Dew-inspired cocktail coming to Red Lobster, head to NJ.com to check out the original article.
The Best Bagel Joints in Monmouth & Ocean