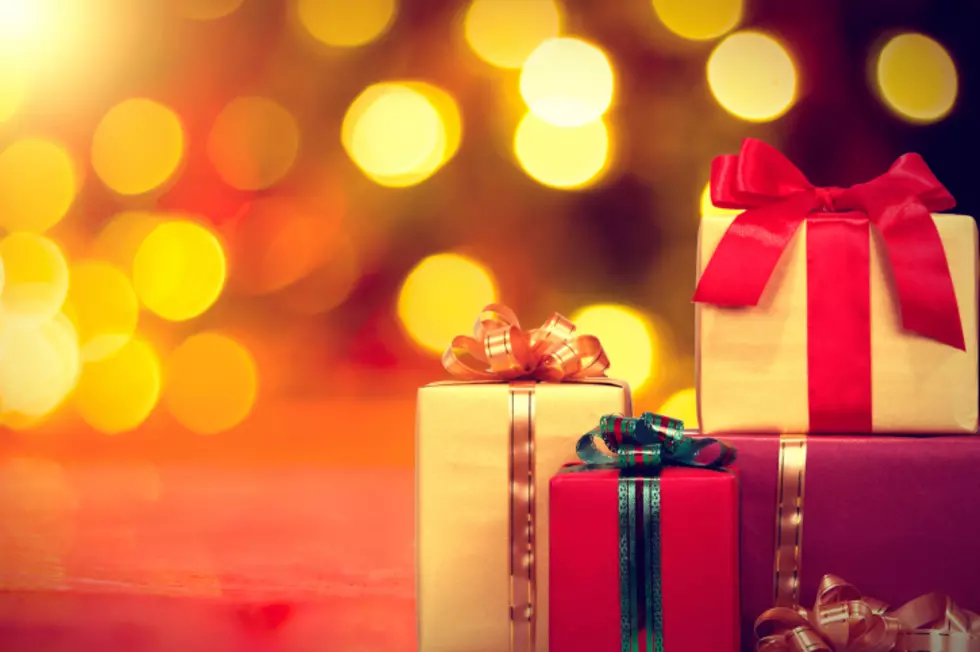 Merry Christmas! Grab the Mistletoe! Hallmark Channel's Christmas in July Movie Schedule
snvv, Getty Stock / ThinkStock
The Hallmark Channel's Christmas movies have become a tradition to watch for some.
For several years now the Hallmark Channel brings us Christmas in July with those fantastic Christmas movies we all love, even though we know how most of them end,  throughout the month of July. I personally love them.
Listen to Shawn & Sue mornings on 92.7 WOBM and download our free 92.7 WOBM app.
The schedule this year begins the end of June. A brand-new Christmas movie will be premiering in July for Hallmark's Christmas in July called "Crashing Through the Snow."
Christmas favorites starring Candace Cameron Bure, Lacey Chabert, Cameron Mathison and so many more will be a part of the Christmas celebration in July.
Blake Shelton is a producer on this new Christmas movie premiering Monday, June 28th, 2021 at 8:00 pm on the Hallmark Channel, "Time for You to Come Home for Christmas."
According to goodhousekeeping.com, Friday, July 2nd, 2021 there's a Christmas Carol sing-a-long with some of our favorite Hallmark Channel Christmas movies - "Our Christmas Love Song" at 6:00 pm - "The Christmas Bow" at 8:00 pm - "Christmas at Graceland" at 10:00 pm.
Saturday, July 3rd, 2021 is Hallmark Channel's Salute to Christmas getting ready for the 4th of July. "The Christmas Doctor" at 6:00 pm - "USS Christmas" at 8:00 pm - "Deliver by Christmas" at 10:00 pm.
Through out the month of July, they have Christmas themes. Some of 2020's best Christmas movies will take us through the month of July. There are several Christmas movies each day of the month as the Hallmark Channel Celebrates Christmas in July. For the complete schedule, click here. Most of the Christmas movies on the Hallmark Channel come on by 6:00 pm or 8:00 pm and run through most evenings in July.
The Most Breathtaking Beach Bars in Monmouth County