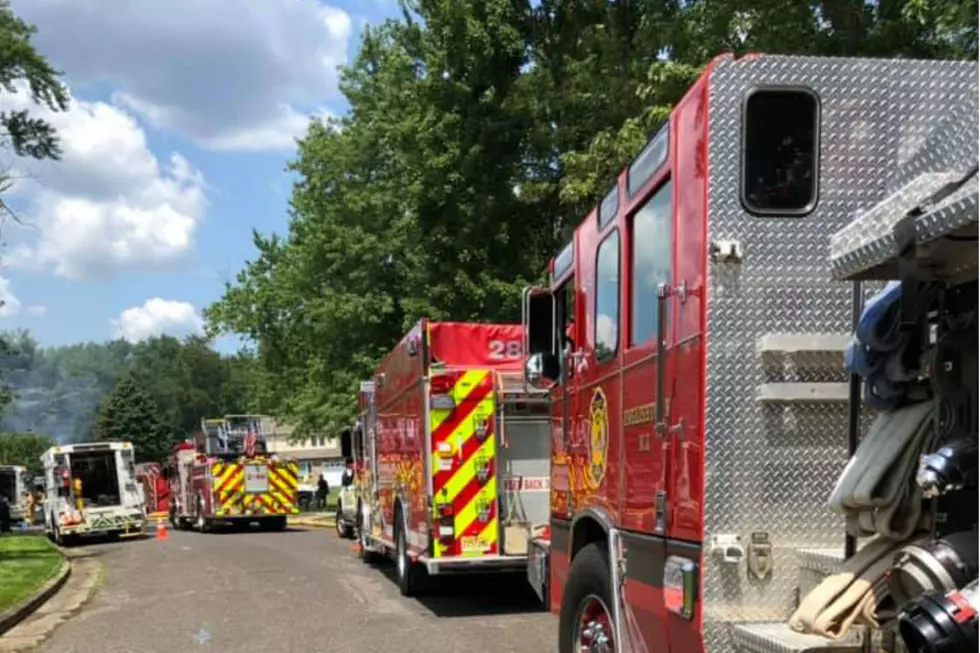 Monmouth County house fire leaves one dead, police say
Fatal fire in Manalapan home (Englishtown Fire Department)
A fire in a Manalapan home has left one person dead, according to the Monmouth County Prosecutor's Office.
The blaze happened hours after another fast-moving fire at a home in Ocean County, where a young family in Toms River managed to escape.
Firefighters, including those from neighboring Englishtown, responded to the flames at a residence on Wilson Court in Manalapan on Friday before 11:30 a.m.
As of Sunday evening, identification of the victim was not yet released, pending the medical examiner's autopsy report. Authorities said what started the fire also was still under investigation.
A mother and her twin, five-year-old daughters managed to get out without serious injuries, while firefighters also rescued the family's pet dog and cat.
The cause of that fire remains under investigation, as well.
A family friend started a GoFundMe campaign and also shared a video montage of fire damage along with family photos on Facebook: