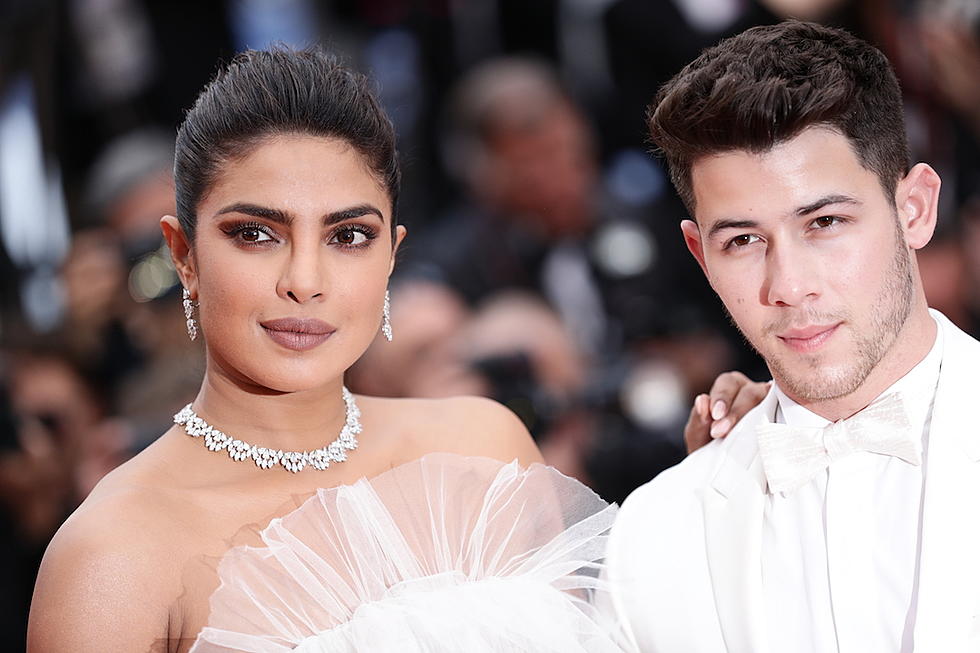 25 Most Expensive Celebrity Weddings
Vittorio Zunino Celotto, Getty Images
The 25 most expensive celebrity weddings ever answer the age-old question: Why not go all out when it comes to walking down the aisle?
From the dress and flowers to the venue and delicious menu, wedding expenses can quickly add up right before your eyes. For these famous couples, though, they tossed the budget out the window and decided to do it up real big for their big day. After all, you only get married once! (Or maybe a couple times...)
Because tying the knot is a milestone achievement in a couple's timeline, this is an occasion worth skipping over the idea of "cutting back costs" if you can afford to do so. Whether it's $600K or a multi-million dollar affair, we've rounded up 25 celebrity pairs with the most expensive weddings over the years.
The Most Expensive Celebrity Weddings