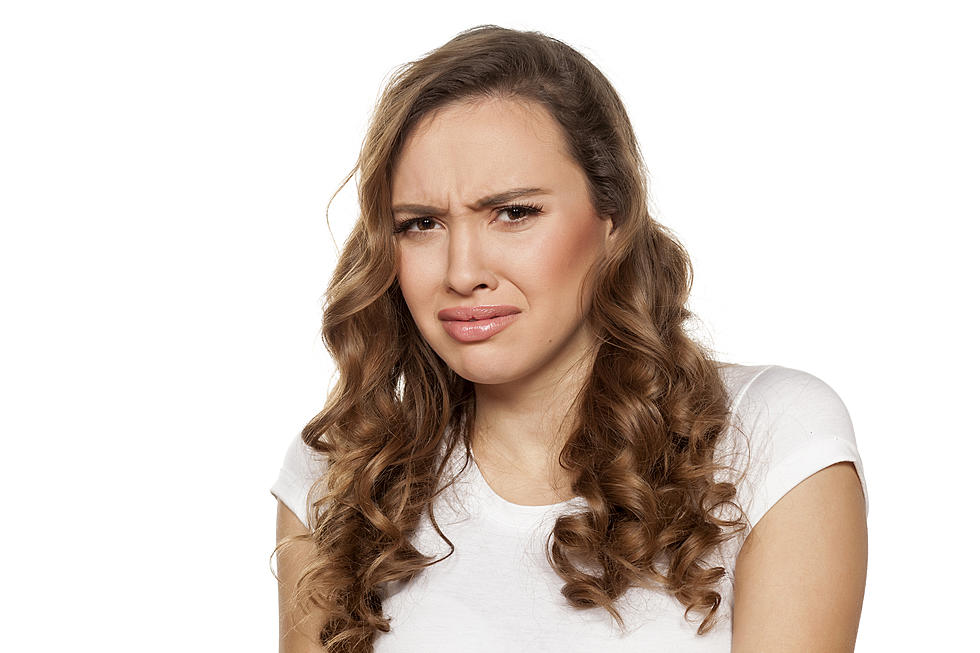 Most People Like this – but 10% of People think its Gross
VladimirFLoyd, Thinkstock
All this week, answer my Nearly Impossible Question for your chance to win a pair of tickets to see Beyonce and Jay-Z's OTR II tour at MetLife Stadium August 3!
This was Wednesday, July 25th's Nearly Impossible Question:
Most people like this, but 10% of people think it's gross. What is it? 
This was the most popular guess.
This was the strangest guess.
More from 94.3 The Point!