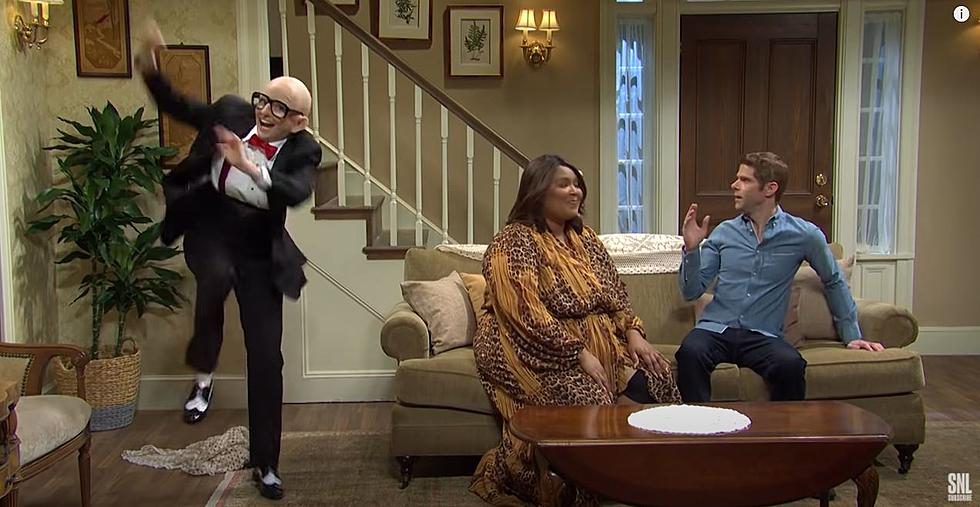 What Was this Local New Jersey Celebrity doing in this Hilarious SNL Skit?
Credit: Saturday Night Live via YouTube
A beloved NJ celebrity found his way into one of Saturday Night Live's crazier sketches.
If you haven't watched this weekend's Saturday Night Live, you definitely need to watch.  Lizzo did an incredible job hosting and performing!
All of the sketches were really well written too.  It's rare to find an episode where every single sketch was knocked out of the park, but that happened this past weekend.
One of the best sketches from this weekend involved a local celebrity we haven't seen around in a long time: Mr. Six from the Six Flags commercial.  Sue was actually talking about the original commercial recently.
You remember Mr. Six right?  He's a friendly older man who gets really excited about Six Flags, and dances to We Like to Party by the Vengaboys.  He seems like a really harmless guy overall!
Of course, Saturday Night Live likes to twist around that image.  And that's just what they did here.
In this sketch, the main character played by Lizzo was trying to bring a date home, when she revealed that she still lives with her Grandpa.  Nothing weird about that...
...until Grandpa walked onscreen, and it was - you guessed it - Mr. Six (played by Sarah Sherman)!  As you can imagine, t's pretty hard to be romantic when you have a sweet older man dancing enthusiastically around the living room to the catchy Vengaboys beats.
But, Lizzo's grandpa wasn't the only Mr. Six running around.  In true SNL fashion, things only got weirder, and somehow ended with a very important learned lesson.
The only way to truly understand is to check out the sketch for yourself!
speaking of Six Flags, check out the ranking of thrilling coasters at Great Adventure
The Top 15 Most Talented & Successful Actresses From New Jersey