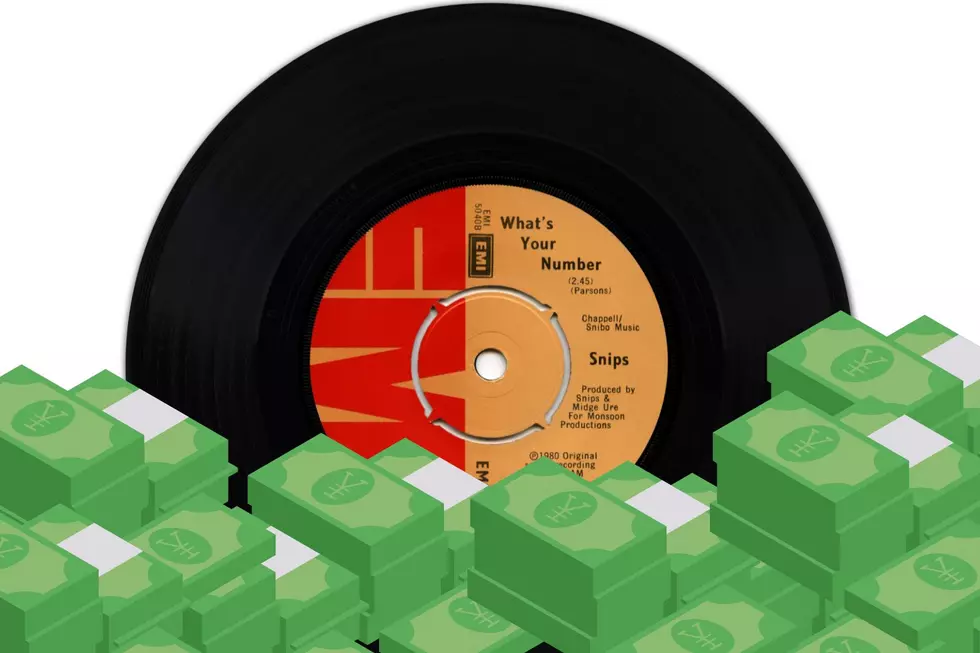 This New Jersey Artist Could Make Your Record Collection Worth A Fortune
Photo by Brett Jordan on Unsplash
I love everything about vinyl records.
They are so much fun to collect and research, I love how rich they sound through my record player, and most of all the art on the records and their cases are phenomenal.
If you're looking to get into collecting, there are a ton of great places around Ocean County that I've written about in the past.
I'll be the first to admit too, I have some neat vinyl in my collection; a mint-condition 1970 pressing of Meatloaf's Bat Out Of Hell Album, a red pressed slayer record, and a bunch of Frank Zappa albums just to name a few.
One of the fun parts of collecting records is learning about the album and its history.
Sometimes, a record you get can be quite valuable, and although nothing in my collection is worth a ton, maybe something in your collection is.
The experts at lovemoney.com released a list of some of the most valuable records out there, and the list was pretty expansive!
And it's no surprise that one of New Jersey's Rock Icons had a record that made the list!
The cheapest on the list is the Beach Boy's Ten Little Indians/County Fair album which could be worth $130 dollars in mint condition.
The most expensive album on the list was The Beatles Yesterday and Today Album which sold in 2016 for a whopping $125,000!
Like I said, with all the musical talent in the Garden State, it's no surprise that Bruce Springsteen has a record that made the list of most valuable.
Although, it's not a full record so much as a single, and if you happen to have this in your collection you may want to look for a trustworthy appraiser because it could be worth over five thousand dollars!
So, what Bruce Springsteen record is worth over five grand?
Firstly, it's not so much a record as it is his first single ever recorded with Columbia Records.
It was recorded in 1973 and pressed to a seven-inch vinyl and had a limited release.
Any guesses?
Well, if you happen to have an original pressing of Bruce Springsteen's 1973 Columbia recording 'Spirit in the Night' then congrats because it could be worth $5,100!
That's pretty Boss!
By the way, check out the full list right here.
6 Record Shops around New Jersey You Need to Check Out