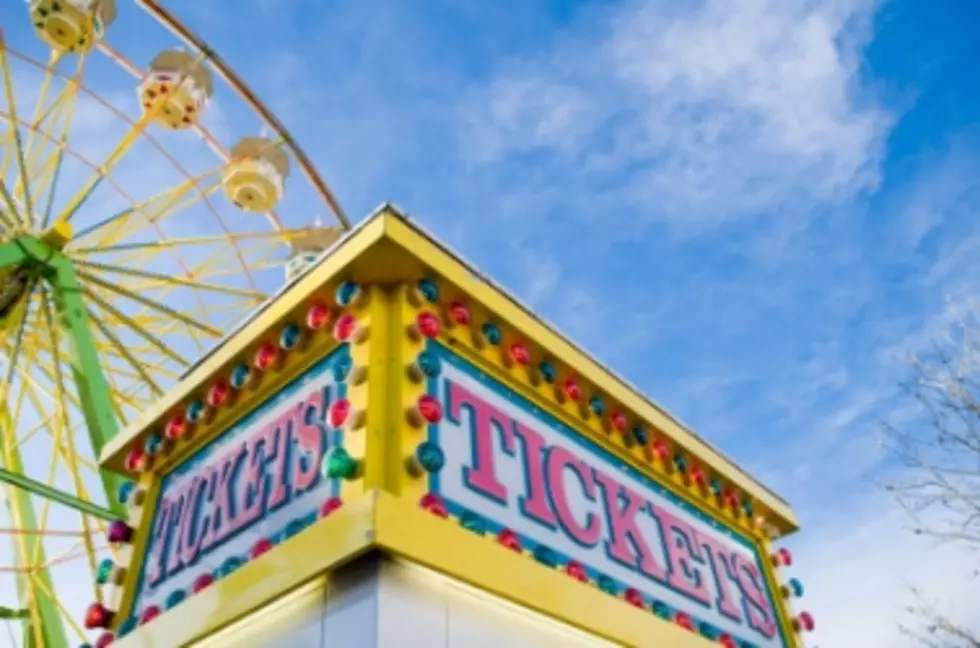 The Ultimate Updated 2021 New Jersey Summer And Fall Fair Guide
iStock
We love a good fair here in New Jersey and although the local fairs have come and gone,  there are still a lot of fairs you can enjoy right here in the Garden State before 2021 winds down. Here's the ultimate guide to the remaining fairs in New Jersey this year.
2021 Best Of What's Left - New Jersey County Fairs
Enjoy the great weather while we can and keep this guide handy!
After The Street Fairs, Visit The 30 Tiniest Towns in New Jersey?
The 20 Dynamite New Jersey Diners That Are Too Tasty Not to Try
The States Where People Live The Longest
Read on to learn the average life expectancy in each state.