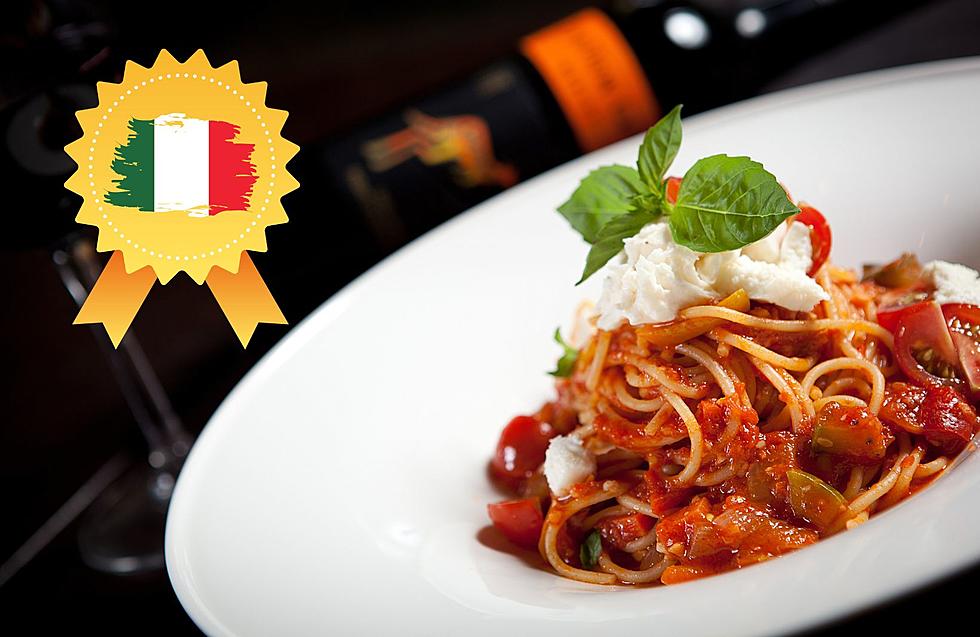 Top 15 Must Try Italian Restaurants in New Jersey: Expect a Wait, but the Food is Phenomenal
Joonirang / Canva
Italian cuisine is one of the most popular cuisines in the world.
It is known for its simple yet flavorful ingredients and traditional cooking techniques that have been passed down through generations.
One of the most iconic Italian dishes is pizza, which originated in Naples.
The classic Neapolitan pizza is made with simple ingredients like tomatoes, fresh mozzarella cheese, and a crispy thin crust.
Another famous Italian dish is pasta, which comes in a wide variety of shapes and sizes. From spaghetti to fettuccine to ravioli, pasta is a staple in Italian cuisine.
Other popular Italian dishes include risotto, a creamy rice dish that can be flavored with everything from seafood to mushrooms to truffles.
And let's not forget about antipasti, the appetizer course that typically includes cured meats, cheeses, olives, and vegetables.
Italian cuisine also boasts an impressive selection of desserts, such as tiramisu, a layered dessert made with espresso-soaked ladyfingers, mascarpone cheese, and cocoa powder.
Cannoli, a sweet pastry filled with ricotta cheese, and chocolate chips, is another popular Italian dessert.
Italian cuisine is not just about the food itself, but also about the dining experience.
Italians place a great emphasis on enjoying food with family and friends, and meals are often accompanied by wine and conversation.
If there's one thing New Jersey knows, it's great Italian food. Are you ready for a culinary road trip? Because these spots are a must.
My top 15 span north to south and feature a wide variety of eateries. Some have been around for many years and specialize in the classics. Others are newer and put a unique spin on an old-world style that goes back hundreds of years in some cases.
Start making your reservations. Here are the Italian restaurants in New Jersey that you must try at least once.
15 Beloved New Jersey Italian Restaurants Too Delectable Not to Try
How many of these have you been to? The 20 Dynamite New Jersey Diners That Are Too Tasty Not to Try