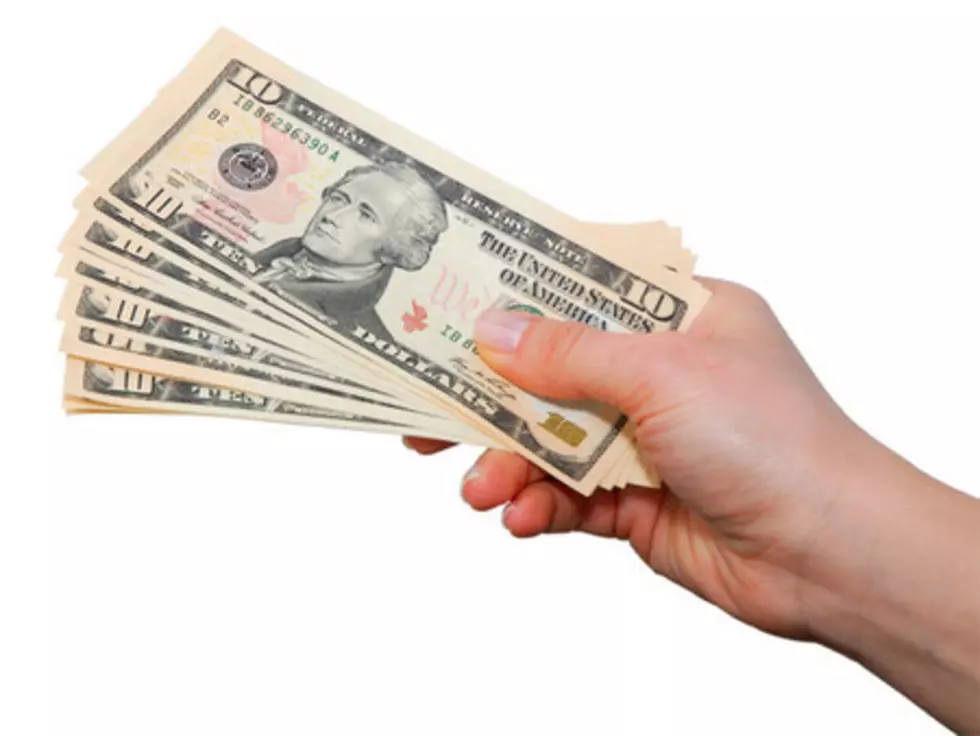 This One Hurts! This Is Your Lifetime New Jersey Tax Bill?
ThinkStock
Lots of things in the Garden State hurt a little, but finding out how much you'll spend in New Jersey taxes in your lifetime will hurt a lot.
It will come as no shock to you that the Garden State ranks #1 in taxes. We've heard that a thousand times, and this time we're hearing it from the Wall St. Journal. Want to know how much you'll shell out in a lifetime? Brace yourself.
Are you sitting? The average New Jersey resident will hand over $931,638. in his or her lifetime. Can you imagine that? It's about a million dollars right out of your pocket. It's even harder to take when you total it up. Ouch.
Listen to Lou Russo mornings on 94.3 The Point and download our free 94.3 The Point app.
And by the way, we're also dropping an additional $380,000 or so on property taxes in our time on this Earth, which also ranks us at #1 in the nation. Congratulations to us. And that's not the end of the jaw dropping numbers.
Garden State residents can also boast the #1 ranking for "taxes as a share of earnings". Simply put, that is the percentage of what we earn that gets shelled out for taxes, and for us that figure is 49.5%. in other words...half.
We all know we pay a lot in taxes. We get it. It might as well be on the tourism brochure. But when you put the sheer amount of money that gets sucked right out of our bank accounts in terms of lifetime sums, it's enough to take the breath away from even the most seasoned New Jersey resident.
By the way...quick math shows that in your lifetime, you will cough up at least $1.3 million in your lifetime. That really hurts.
COVID relief for NJ municipalities: How much is your town getting?
The American Rescue Plan signed by President Joseph Biden awards $10.2 billion to New Jersey. Here is a a county-by-county and town-by-town breakdown.
The Most Authentic and Savory Sushi in Monmouth County
The Most Mouthwatering Seafood in Monmouth County