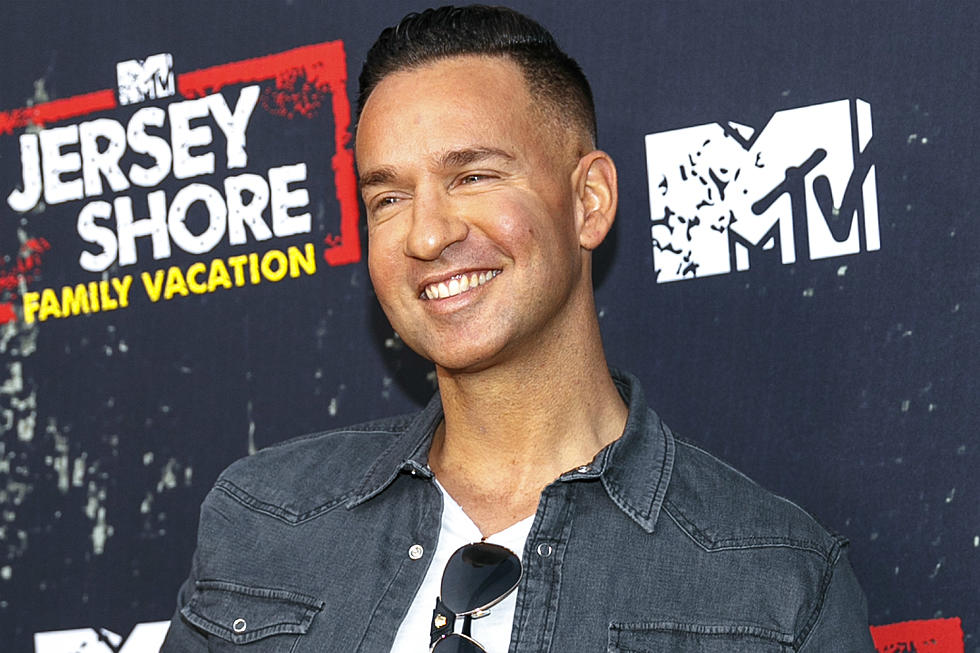 New Jersey, We've Got a Situation
Rich Polk, Getty Images
Okay, here's "The Situation!"
Enter your number to get our free mobile app
On Monday, Jersey Shore star Mike "The Situation" Sorrentino debuted a new PSA urging everyone in New Jersey to practice social distancing during the coronavirus pandemic.
"We got a situation. Big Daddy Sitch is in the building, a.k.a. The Situation and I have a special message for New Jersey," Sorrentino says in the clip. "New Jersey is tough. We love to party and we love even harder. But the time for parties is over." He urges us to "be smart and do your part to flatten the curve. Stay home, be positive and practice social distancing." He ended his pep talk by declaring, "The comeback is always greater than the setback. We got this, New Jersey."
Literally Just 34 Celebs Giving Photogs the Middle Finger