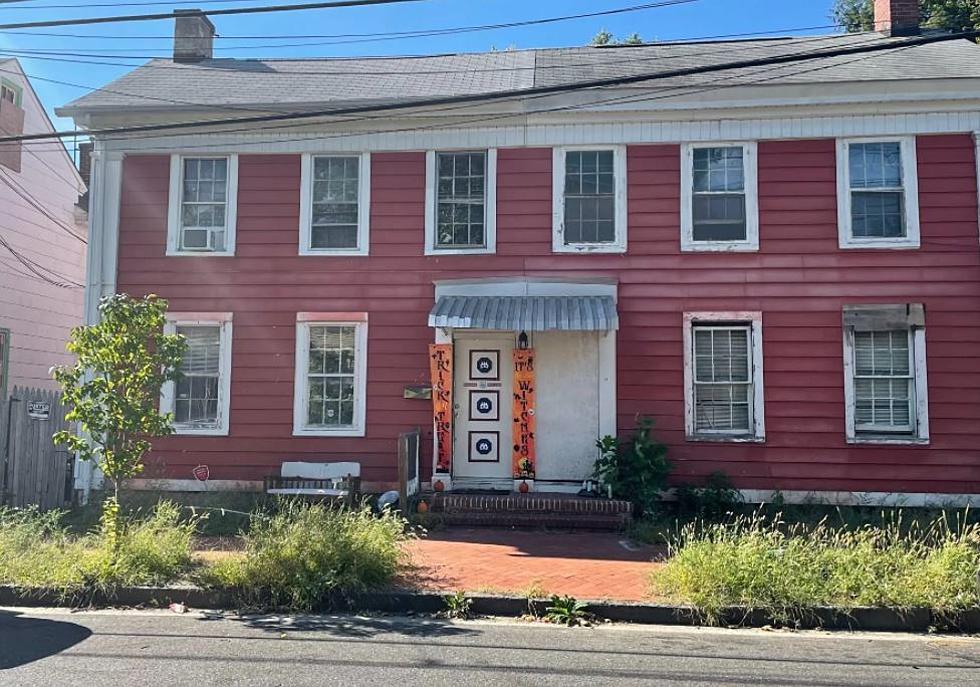 New Jersey's Most Affordable Home is a Steal for $10,000 – Take A Tour
Richard Clarke / Exit Homestead Realty
Four bedrooms and two full bathrooms for only $10,000. This is officially New Jersey's "most affordable home."
Listen to Matt Ryan weekday afternoons on 94.3 The Point and download our free 94.3 The Point app.
Welcome to 13 Oak Street in Salem. This small town of just over 5,000 is located in southwestern Jersey's Salem County.
How could this property be on the market for ten grand? The agent actually says "enter at your own risk" in the listing. That's kind of telling, no?
Go Inside New Jersey's Most Affordable Home
YOU'VE SEEN THE MOST AFFORDABLE, NOW GO INSIDE JERSEY'S MOST EXPENSIVE HOUSE FOR SALE