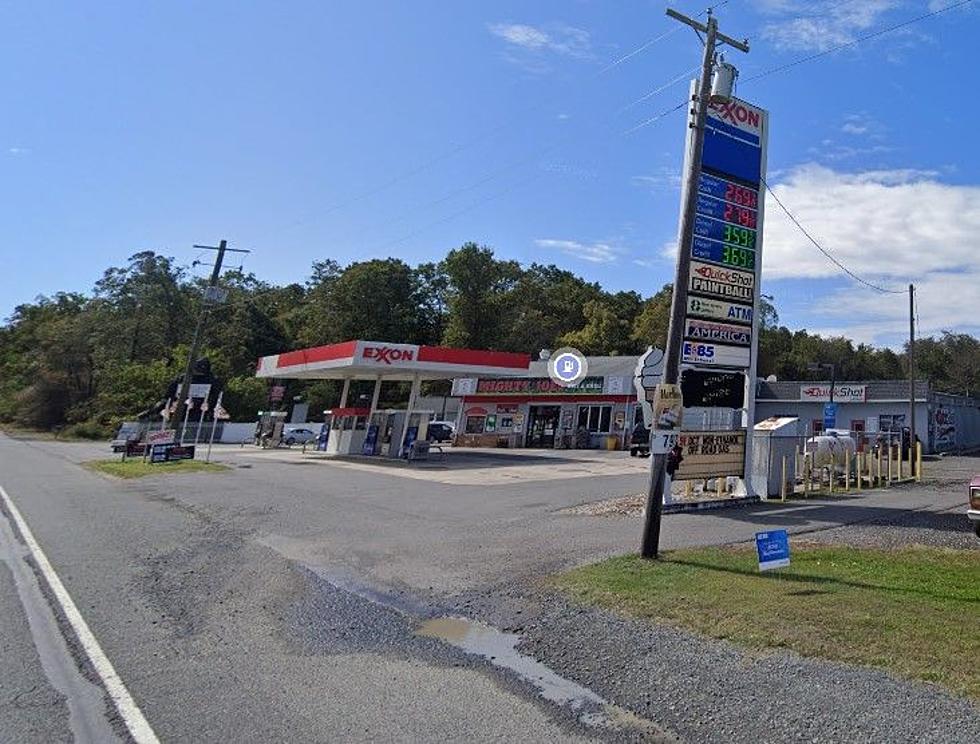 You Can't Miss The Top 5 Weirdest Attractions In New Jersey
Google Maps
One thing we're not short on is weirdness here in New Jersey. We have plenty of it and we like to share it. So, living here we want to remind everyone of the other places, besides the beaches and boardwalks that are, well, interesting places to check out.
Here are what some national publications have chosen as weird or must-see attractions in the Garden State, and we want to share them with you. We present The Other New Jersey Attractions...
New Jersey's Top 5 Weirdest Attractions
So, when you've had your fill of beaches and boardwalks, you have some other places to go. Enjoy!
From Weird Places To Historic Ones: Famous Historic Homes in Every State
The States Where People Live The Longest
Read on to learn the average life expectancy in each state.
Have You Even Heard of the 30 Tiniest Towns in[carbongallery id=
New Jersey?"]