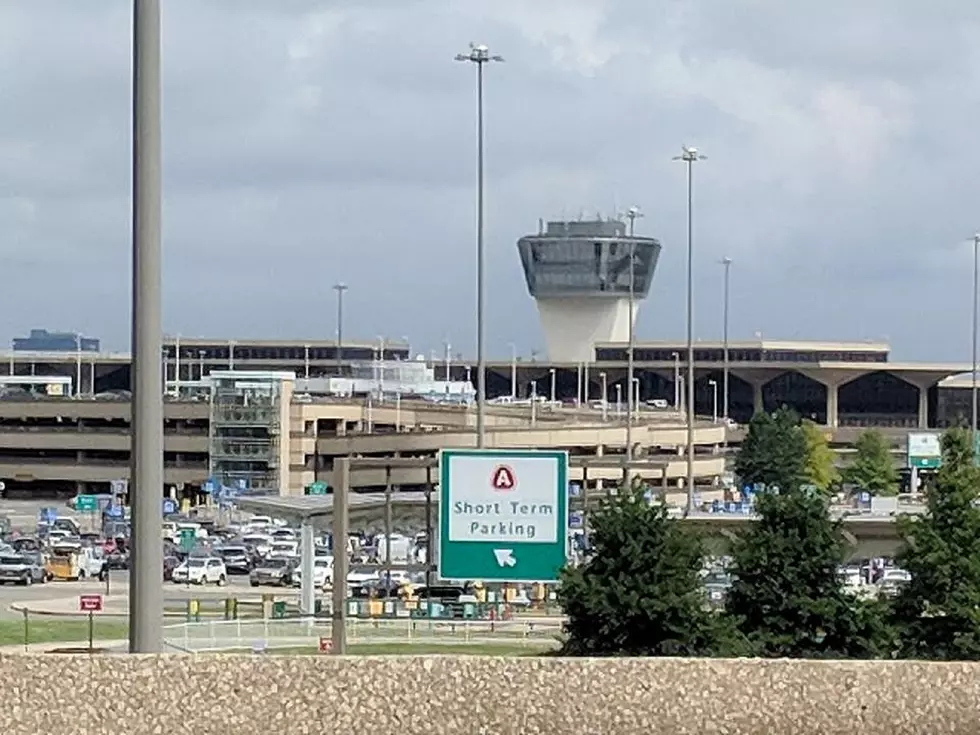 New York man tried getting a loaded gun by security at a New Jersey Airport
Newark Liberty International Airport (Bud McCormick)
A New York man who tried getting a stolen and loaded gun through security at Newark Liberty International Airport will spend the next three plus years in prison, according to U.S. Attorney Philip Sellinger.
Desmond Herring, 48, of Newburgh, New York had his carry-on bag inspected by TSA at Newark Liberty International Airport on November 29, 2021 and while agents were taking a look through his luggage, they said that they found ammo and a suspected firearm and phoned Port Authority Police.
Herring opted to flee the area after seeing it was getting attention he didn't want and he ventured towards the departure gate to go to Atlanta, Georgia without his luggage but wasn't allowed on.
As Port Authority Police searched Herring's bag, they found a 9 millimeter pistol, 10 rounds of 9 millimeter ammo loaded into a magazine, and 150 rounds of additional ammo -- all things, mainly the firearm, that he wasn't allowed to have possession of stemming from a 2010 federal conviction for conspiracy to distribute controlled substances.
Herring was arrested, charged, plead guilty to and has now been sentenced to 37 months in prison for one count of possession of a firearm and ammunition by a convicted felon and one count of carrying a weapon on an aircraft and has been sentenced to two years of supervised release when he's out.
U.S. Attorney Sellinger said that in this case, the government is represented by Assistant U.S. Attorney Benjamin Levin of the U.S. Attorney's Office National Security Unit in Newark, and, the defense counsel is Jake S. Kim Esq., from Fort Lee, New Jersey.
Here are New Jersey's Most Wanted Criminals
The 25 Most Dangerous Cities in New Jersey
The most heinous New Jersey murders that shook our communities