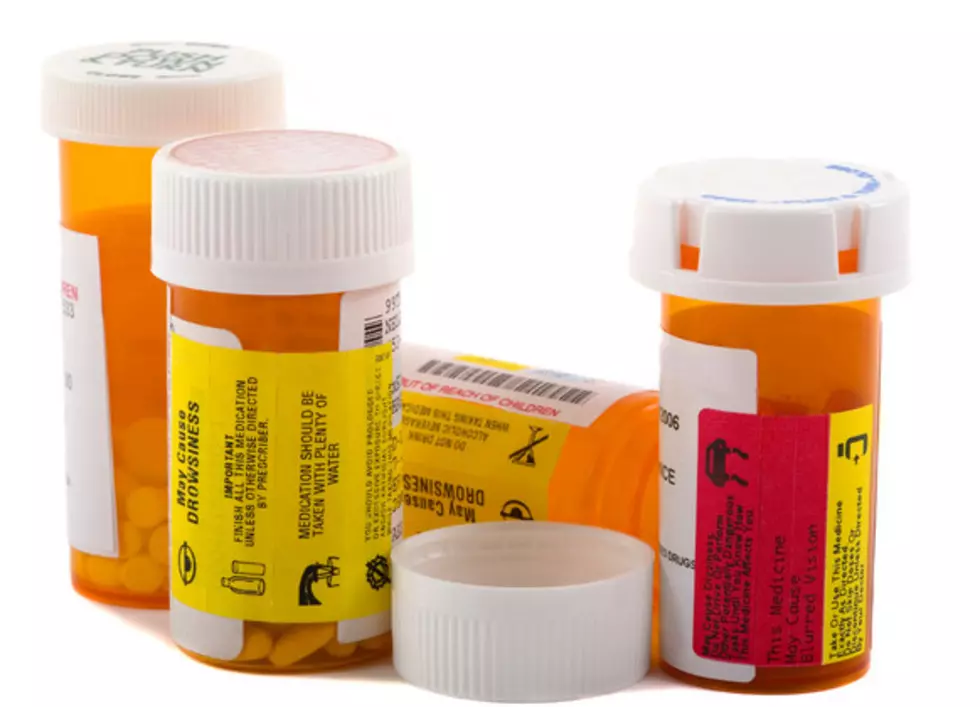 NJ becoming the 'cemetery state'? Opioid deaths worse than expected
ThinkStock
New data from the Centers for Disease Control and Prevention shows the opioid abuse epidemic is claiming more lives than ever before in America. But the problem is especially alarming in New Jersey.
According to Terry Newmyer, the president of the Opioid Research Institute and publisher of OpioidWatch.org, the most recent data available from the federal government shows that for the 12 months that ended in November 2017, there was a rise in opioid overdose deaths of 13.2 percent in the United States.
"But for New Jersey, it's a little more serious," he said, saying it was up 33.3 percent, "which is an eye-popping number."
He said some projections indicate total opioid overdose deaths in New Jersey could reach 3,000 by the end of the year.
"The Garden State is absolutely in danger of becoming the cemetery state," he said.
"The primary reason seems to be that fentanyl, which is a synthetic opioid, seems to have found its way to the New Jersey region."
The overdose death rate rose 29.4 percent in Delaware, and Pennsylvania saw a 27 percent increase.
"What that suggests, when the region is on fire like that, is that Fentanyl has really hit the streets," he said.
Fentanyl is 30 to 50 times more powerful than heroin and drug dealers are using it it to enhance their product.
"Even those who seek out fentanyl may not be able to survive its unexpected strength," he said. "And a lot of people don't necessarily seek it out; they're just buying street drugs."
Newmyer pointed out a lot of the fentanyl being shipped into New Jersey and other states is coming from China, and he expressed hope that American leaders will be able to convince China to clamp down on what's happening as trade negotiations continue.