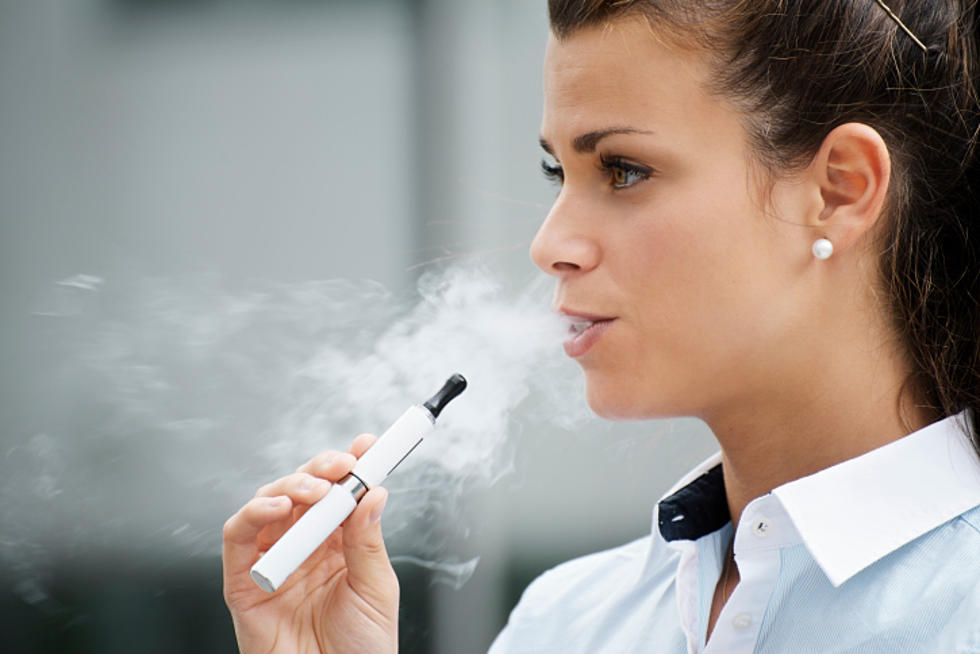 The NJ Laws You Need To Know Before Drinking/Smoking At The Shore
ThinkStock
Do you feel like the rules at the Jersey Shore are always changing? There could still be people breaking these rules which could make things that much more confusion or maybe you are just not sure exactly how we do things down here!
So before you spend the day on the boardwalk, take a look at these rules that revolve around drinking and smoking so you can enjoy your time at the shore ticket free!
Boozeless Beaches
Sandy Hook was the last public beach in NJ that banned alcoholic beverages so if you are hanging out at one of the many beaches owned by the town, leave the booze at home.
However, there is a loophole: if it is a privately owned beach. If it is a beach owned by a restaurant or bar, for example Martell's Tiki Bar in Point Pleasant, then you are free to purchase a drink and then enjoy it on their beach. But be sure to stay within the bar's confined area of the beach!
Fines For Drinking
If you are caught with booze on public beaches, it will cost you. Fines start at $200 for an option container and can go as extreme as costing you $2,000 and 90 days in jail. FYI: The farther South you go, the heftier these fines seem to be.
Some beaches such as Avon-by-the-sea, Bay Head, Brick Township, and Island Beach State Park have alcohol checkpoints where they will check your belongings for booze. Not to mention, police have already been told to be on the look out for booze.
Smoking Ban
Don't get caught with a cigarette OR vape on ANY of the beaches. That brand new smoking ban is going to be heavily enforced being that it is the first year it is officially a law.
And beware when stepping out of a boardwalk bar for a smoke because towns are allowed to have smoking designated areas on beaches AND boardwalks and if caught at the wrong time, it could really cost you.
This Includes Your Vape
While there has been a lot of talk that vapes are healthier than cigarettes and cigars (they're not) and that there is no second-hand smoke, you can still be fined for using your vape on the beaches AND boardwalks. Yes, you must use your vape within a smoking designated area if the town has them.
The fines start at $250 and go all the way up to $1,000 for your third offense. Doesn't seem worth it to me.
Check out the original article at APP.com.