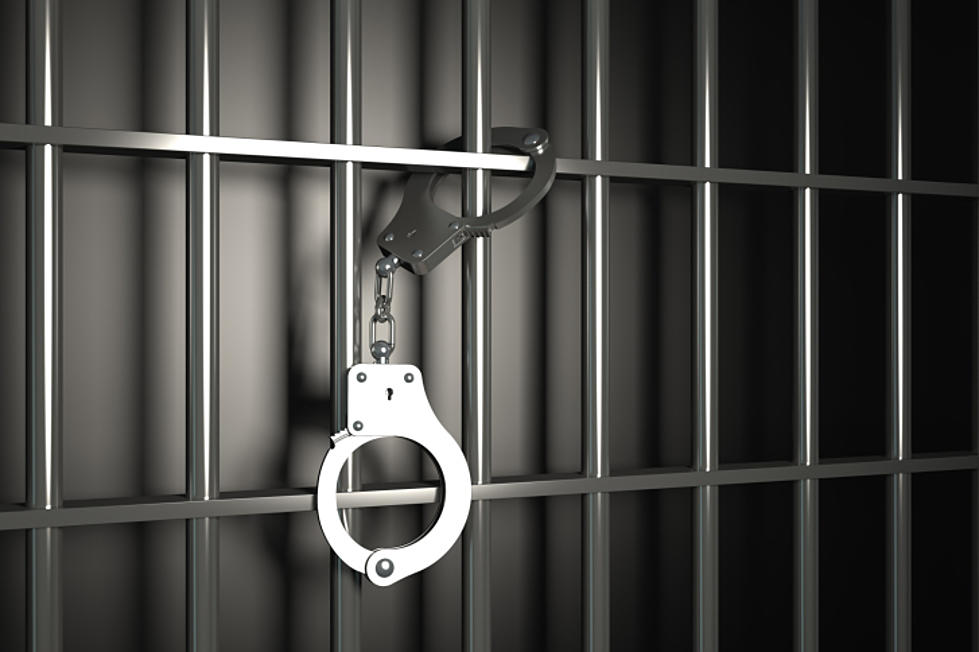 NJ man who illegally re-entered U.S. gets 8-years for sex with 15-year old, coercion
ThinkStock
A Paterson man will spend the next nearly eight years in prison for coercion, illegally re-entering the United States from Mexico after previously being deported and enticement of a minor after having sexual intercourse with a 15-year old girl.
Listen to Vin Ebenau mornings on Townsquare Media Jersey Shore Radio Stations, email him news tips here, and download our free app.
Acting U.S. Attorney Rachael A. Honig announced the 95-month sentence Tuesday of 35-year old  Juan Carlos Morales Pedraza of Paterson, who previously pleaded guilty to the charges against him.
Morales Pedraza was accused of approaching a 15-year-old victim on April 13, 2019 in Passaic County, Attorney Honig said from information relayed in court.
The two had sexual intercourse and two days later both left New Jersey looking to head to Illinois.
Morales Pedraza had intentions to again engage in sexual conduct once the two of them were in Illinois.
On his way there, Morales Pedraza was arrested in Ohio.
Attorney Honig said that Morales Pedraza admitted that he is a citizen of Mexico who illegally entered the U.S. after having previously been deported.
He'll now spend nearly 8-years in prison and then be under 3-years of supervised release, per the Judge in court.
The government is represented by Assistant U.S. Attorney Francesca Liquori of the Organized Crime and Gangs Unit.
Defense counsel: K. Anthony Thomas Esq., Assistant Federal Public Defender, Newark.
Trending News Now
Top Trending News stories at the Jersey Shore.