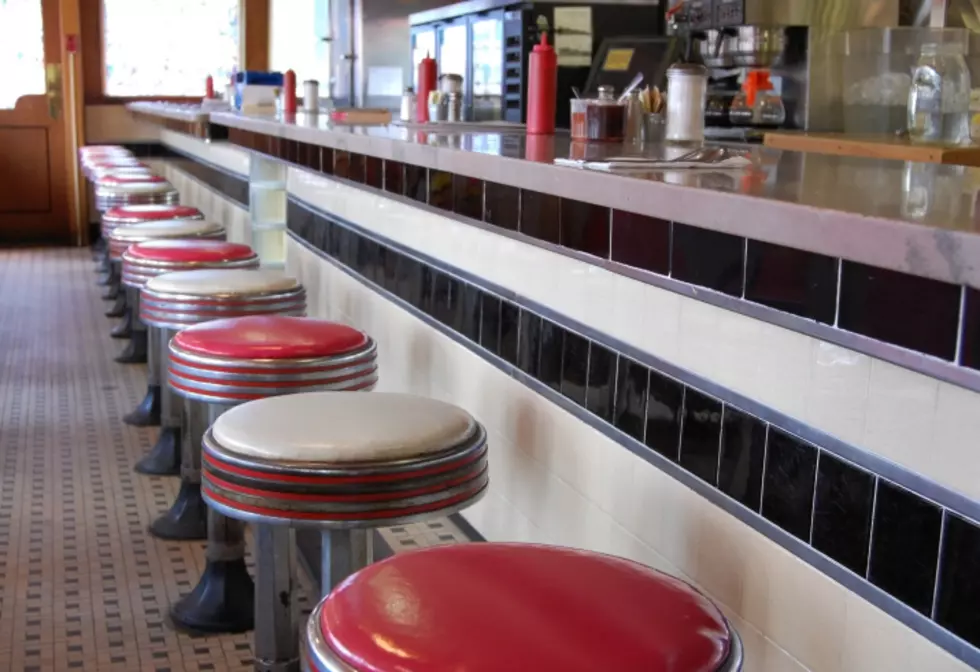 Nominate the Best Jersey Shore Diner for The Point Platinum Club
Laura Stone, Thinkstock
Opening the menu at a Jersey Shore diner is a beautiful thing. You can contemplate having a juicy burger or a western omelet all in the same breath.
Enter your number to get our free mobile app
At diners, the chocolate milk always tastes better, the chicken fingers are highly underrated, the French fries are one of a kind, the service is fantastic… I can keep going. What I am saying is, what would we do without our favorite Jersey Shore diner?
Everything just tastes better when eating at a diner. Whether it's before a nice day at the beach or after a blurry night out, diners have solidified a key role at the Jersey Shore.
Unfortunately, in the recent months without indoor dining, our Jersey Shore diners have taken a hit. However, loyal customers and Jersey pride is the reason why most of our diners won't be going anywhere.
So now it is your opportunity to nominate your favorite diner to be a member of the elite and very prestigious Point Platinum Club.
To nominate a Monmouth or Ocean county diner, fill out the form below.
Nominate the Best Diner at the Jersey Shore to be a Member of the Point Platinum Club!
Fill out the form below to nominate a diner in Monmouth or Ocean County.
5 Reasons To Download The 94.3 The Point App