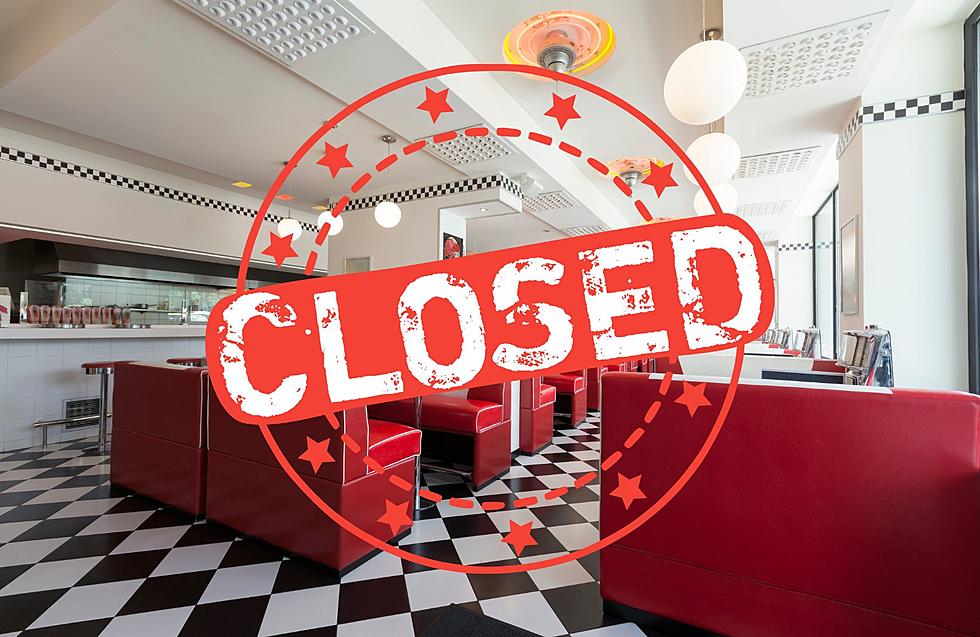 Adored New Jersey Diner Sadly Closes its Doors Due to Redevelopment
Canva
There has been a lot of activity involving some of our favorite businesses.
Openings, closings, and everything in between.
We learned this week that the very popular Belmar Bagels closed for good on February 12 after a big sendoff from loyal customers and friends.
The owners said on Facebook that both of them will be looking for new jobs outside of the restaurant business.
A very popular burger chain is eying up a spot in Freehold in the Elton Plaza.
There are already signs of a drive-thru.
Have you ever had a Smashburger? Yum! They are legit.
Finally, a super sweet eatery has a grand opening date for its Brick Plaza location after having to push it back.
They will be opening the doors on Friday, February 17 at 8 am.
I don't know if we're ready for this.
The hugely popular Crumbl Cookies is ready to give us a sugar rush.
Now, when it comes to diners, we don't mess around.
New Jersey is very picky about its diners, and rightfully so.
There are so many that have been around for decades and decades.
With that comes tradition. Maybe your favorite "greasy spoon" is a weekly stop for you.
When I was younger, we always stopped at the diner on Sunday mornings after church.
Can you imagine if you caught word that your favorite diner was closing? It would be devastating news.
That news was broken this week when the owner of Acropolis Diner on Main Street in Belmar announced that after 23 years in business, the final omelet had been served.
Star News Group reports, the Belmar government approved the Seaport Redevelopment Plan in 2022.
That allows the entire block that Acropolis Diner and its parking lot sit on to be transitioned into retail space and condos.
It's still unknown whether developers will allow another party to purchase the diner and keep it running.
Owner Andy Pendondjis told Star News Group:
For the time being I think the new owner would like to keep it as a restaurant.
The 20 Dynamite New Jersey Diners That Are Too Tasty Not to Try
Every Amazing New Jersey Restaurant Featured on Diners, Drive-Ins and Dives