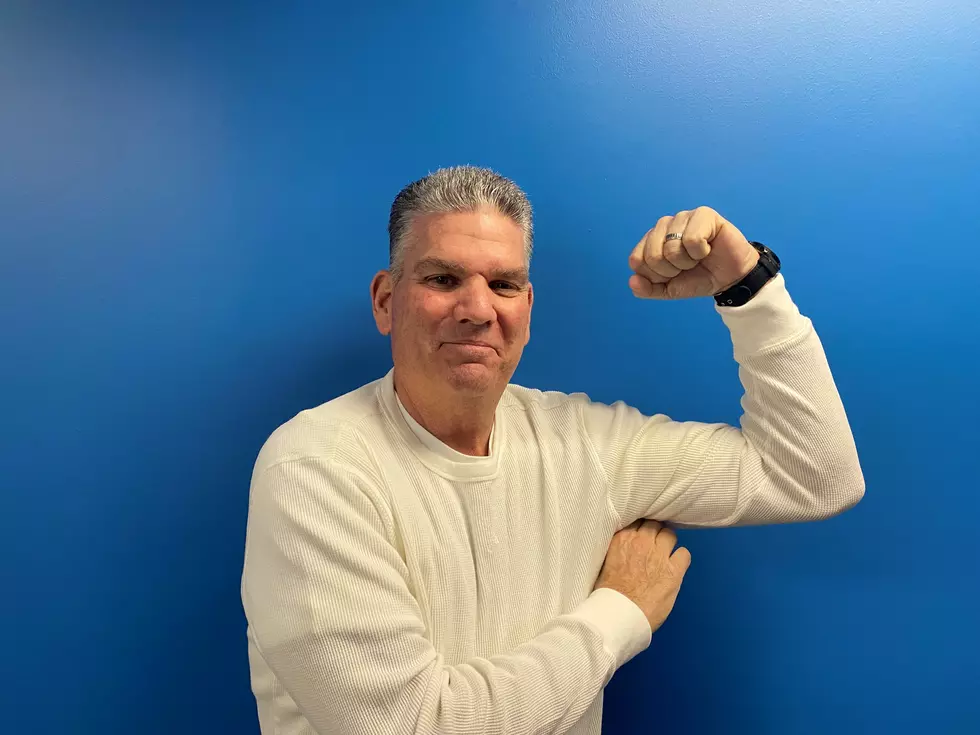 Not Much Of An Anniversary & More
My first day back after a long absence last fall (20 pounds lighter)
As I've said numerous times I do not have a Hometown View archives outside of the last few years and even then I only saved some of them.  However in scrolling through my computer I realized that tomorrow will mark one year that I returned to work following a more than two month absence due to a hospital stay and unrelated spinal surgery.  Little did I realize at that time that six months later I would have another spinal surgery that sidelined me for several weeks and unfortunately did not go as planned. It certainly has been an interesting time for me…well interesting might be the wrong word.
However let's focus on some positives on this Monday:
I find the celebration of veterans heartwarming and it seems to be growing in recent years. Maybe we as a country are making up for all the years we did not extend a warm welcome to those who serve to protect us.
It was a year in the making but Toms River North avenged a loss to Kingsway in the sectional finals by steamrolling the visiting Dragons 48-14 to capture the South Jersey Group 5 title.  The undefeated Mariners claimed the 7th sectional title in school history and the first since 2015.  North has been dominating all season long thanks to an unstoppable running game fueled by Micah Ford and a tremendous offensive line.  In past years the season would end with this victory but it's now on to the overall Group 5 semifinals where they will face Edison Saturday (5:30) at Cherokee HS.
For those of you who did not like the unseasonably warm weather we experienced earlier this month I have good news for you. It looks like we won't see 60 degrees for a while as the forecast for the remainder of the month has highs mainly in the 40's and some 50's.
The Giants are 7-2…most fans thought at this point they would be 2-7.
LOOK: See what Christmas was like the year you were born