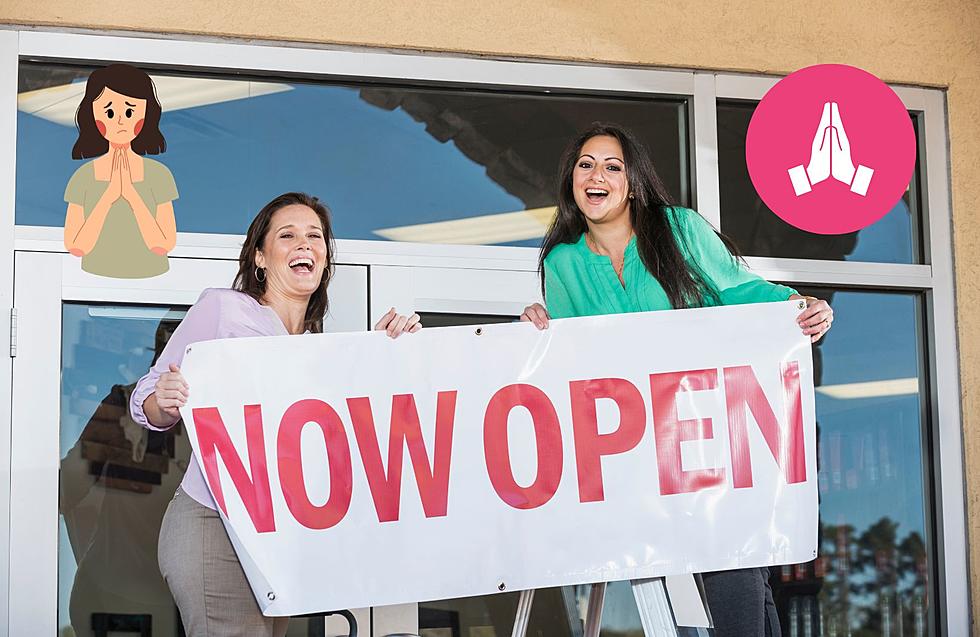 The Stores and Restaurants Ocean County, NJ Mall Shoppers Are Desperate to See Open
Canva
The Ocean County Mall has undergone quite a transformation lately with the addition of LA Fitness, Home Sense, Five Below, and ULTA just to mention a few.
But what is still missing?
I wasn't a mall rat when I was going to Toms River High School East, but I did spend a fair amount of time at the Ocean County Mall.
I graduated back in 2001, and the mall hasn't really changed much.
I'm talking about the inside of the mall. Other retailers and restaurants are starting to pop up, including Texas Roadhouse which is exciting.
Think about it. When is the last time we heard about a new store opening at the Ocean County Mall?
Some would say that COVID had something to do with it, and that is certainly a possibility.
It's not like we have everything we need at Ocean County Mall. There are a ton of retailers that are desperately needed.
If you're like me and you live in Ocean County, you often bypass the Ocean County Mall and go to Freehold Raceway Mall instead. It's a bit of a hike, but Freehold Raceway Mall has far more to offer.
I asked you for your "Ocean County Mall Wishlist." These are more than the stores, restaurants, and attractions that we want.
Notice something missing from our rundown? Let me know about it. Matt.Ryan@townsquaremedia.com.
LOOK: THESE ARE THE STORES WE WANT AT OCEAN COUNTY MALL
Do you remember any of these stores?
10 NEW JERSEY STORES YOUR PARENTS SHOPPED AT BUT ARE NOW GONE
Confection Perfection: The Best Bakeries in Ocean County